Description
How to apply
Shipping
Our Premium leather cream allows you to care for high-quality leather products with ease. Unlike many other leather creams, our product doesn't contain dangerous chemicals, glycerin or silicone. Instead, we use a mix of natural ingredients. Highly effective and depending on how you use it, one jar can last for several years. One jar contains 70 grams (2.47 oz) of cream. 

Our handmade Premium leather cream from a mixture of coconut and olive oil and Estonian organic beeswax prolongs the lifespan of leather products and improves their appearance. This cream penetrates leather to moisturize, rejuvenate and protect the fibers. As a result, the leather retains its elasticity and doesn't become brittle. Additionally, the beeswax creates a water-repellent protective layer on the leather, which safeguards against excessive moisture and grime, while making the leather surface smooth. The protective layer also improves the appearance of the leather by adding natural shine. Unlike the widely used silicone, beeswax allows the leather to breathe.
Prepare Your Leather: Ensure the leather product is completely dry and clean. Remove any accumulated dirt or grime so that the Premium Leather Cream can fully penetrate and nourish the leather.
Apply the Cream: Use the provided microfiber cloth to apply a thin, even layer of the cream. Make circular movements to evenly distribute the cream across the leather surface, ensuring all areas are covered.
Allow to Dry: Let the cream dry naturally. Do not rush this process, as the cream needs time to deeply penetrate and moisturize the leather fibers.
Polish the Leather: Once the cream is completely dry, use a clean portion of the microfiber cloth to gently buff the leather surface. This will enhance the leather's natural shine and create a smooth finish.
Remember, our cream is highly effective, so a small amount goes a long way. You can always apply more if needed. Regular maintenance with our Premium Leather Cream will ensure your leather items stay in top condition and enjoy a prolonged lifespan.
We offer free worldwide express shipping on all orders over $500.
| | | |
| --- | --- | --- |
| Destination | Time | Cost |
| United States, Canada | 2-4 days | |
| Europe* | 1-2 days | |
| Rest of World | 3-5 days | |
*Includes Switzerland, Norway and the UK
For further details, please go to the shipping information page.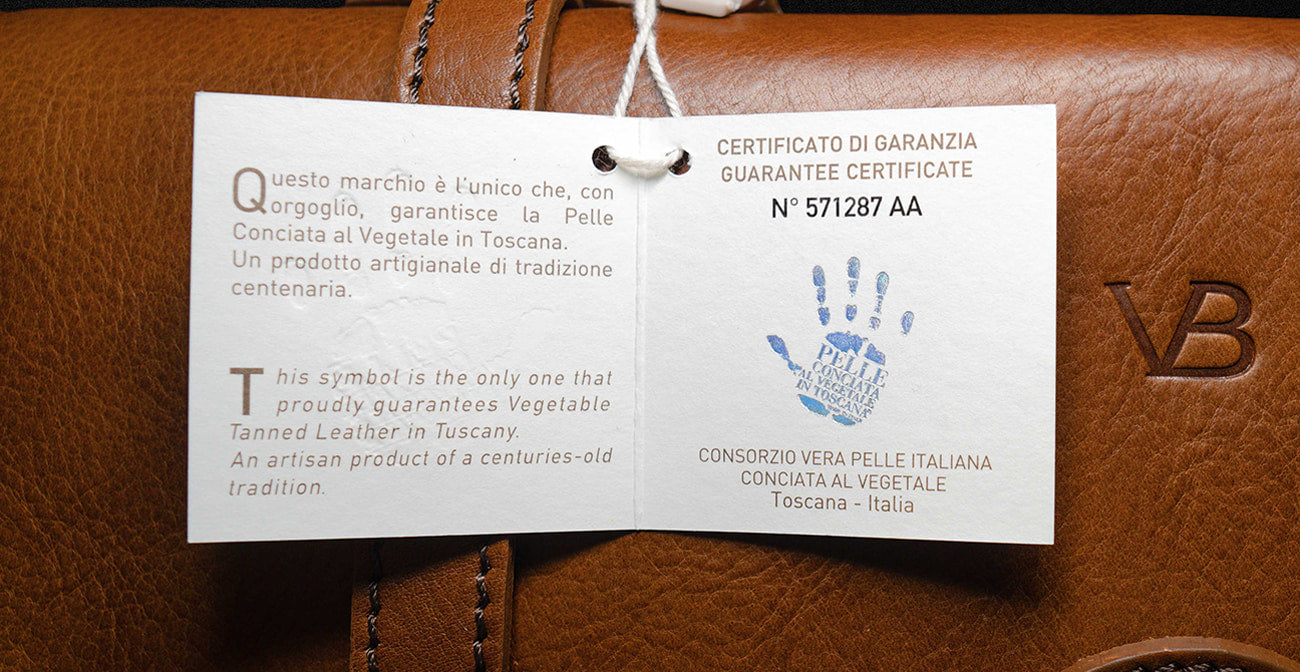 CERTIFIED ITALIAN VEGETABLE-TANNED LEATHER
Von Baer products are crafted using premium vegetable-tanned Italian leather. Because we believe in the importance of sustainability, each of our product comes with a certificate of leather origin. The trademark Pelle Conciata al Vegetale in Toscana (Tuscan Vegetable-Tanned Leather) guarantees the quality and origin of the leather. It encompasses not just the material itself but also how it has been treated.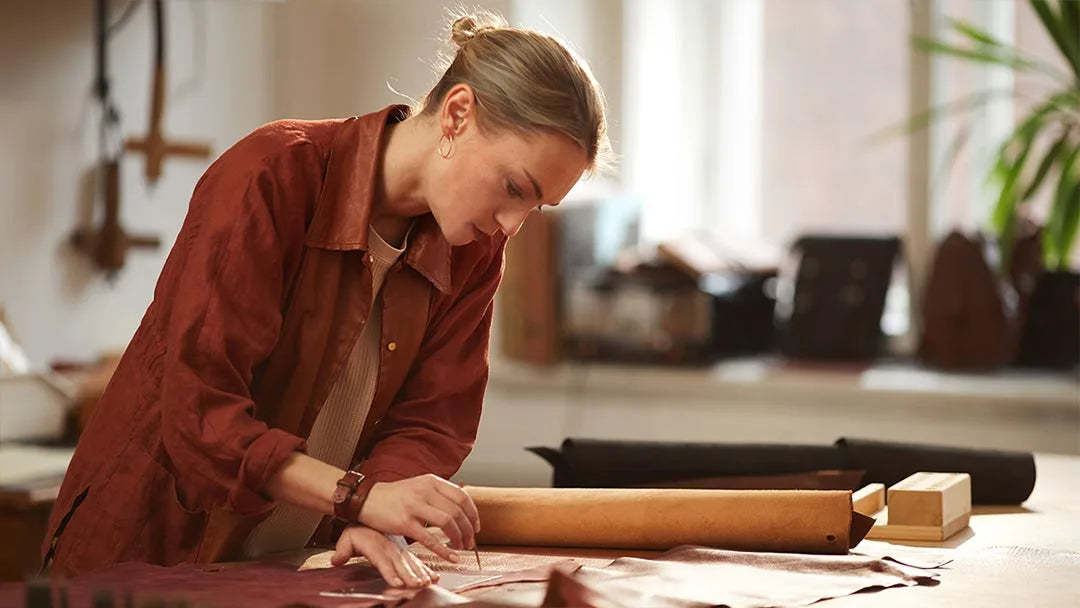 MADE IN ITALY
It is not without reason that Italy is known as the land of true artisans. All our products are made in Florence, Italy in family-owned studios, where the tradition of leather craftsmanship has been passed down generations. Believing that our customers deserve the best and showing our appreciation for this masterful heritage craft, we are ready to pay honest production prices for the high-quality work being put into each product.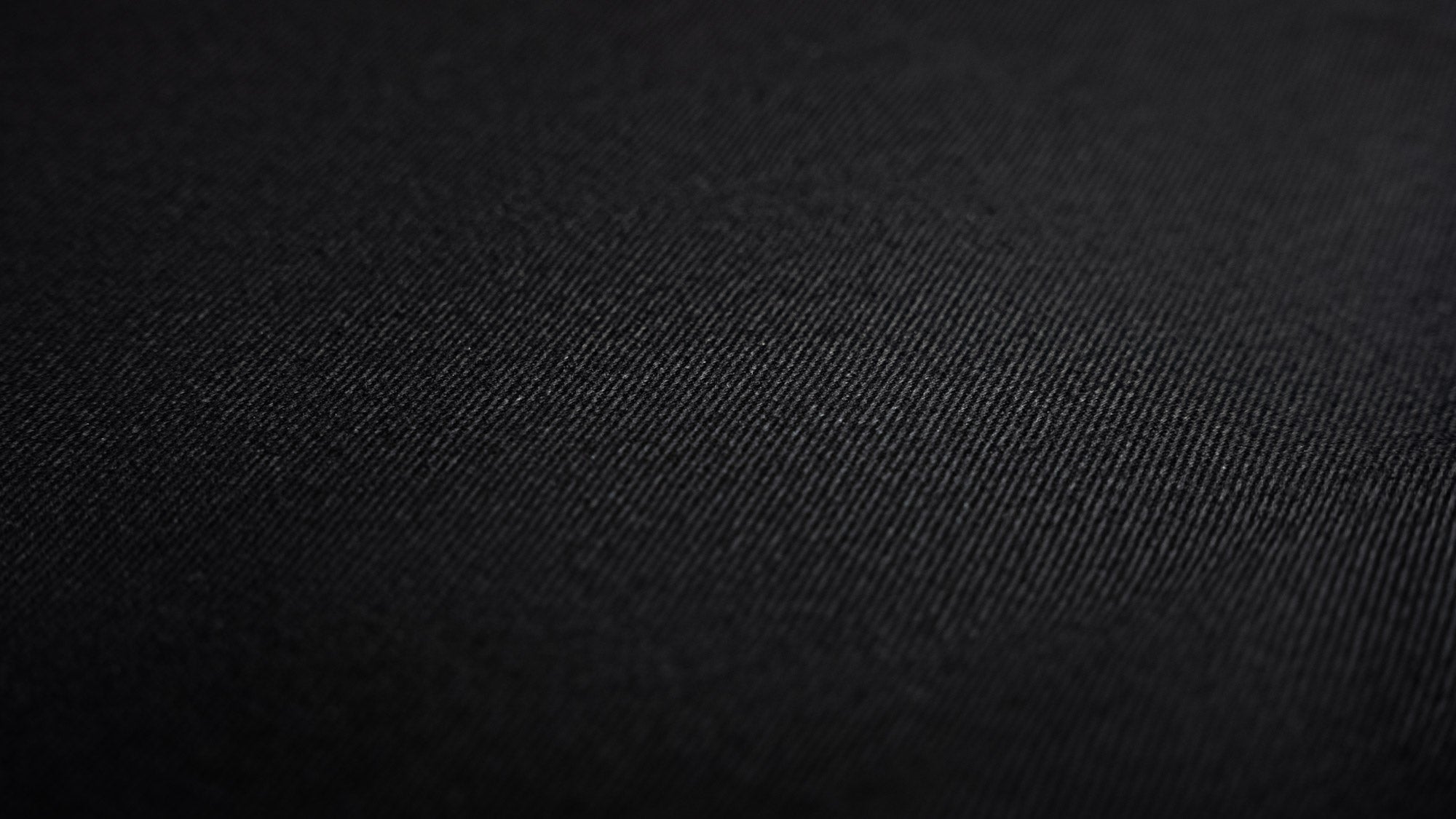 FINE ITALIAN COTTON LINING
We ensure that all our products are beautiful inside and out. We use natural thick and robust Italian cotton canvas lining. Unlike synthetic materials, it is sustainable and pleasant to touch. Moreover, the cotton lining is long-lasting thanks to the well-known Italian grasp of impeccable textile manufacturing. Due to this, an ordinary fabric like cotton is turned into something that will serve well to those who expect the highest quality.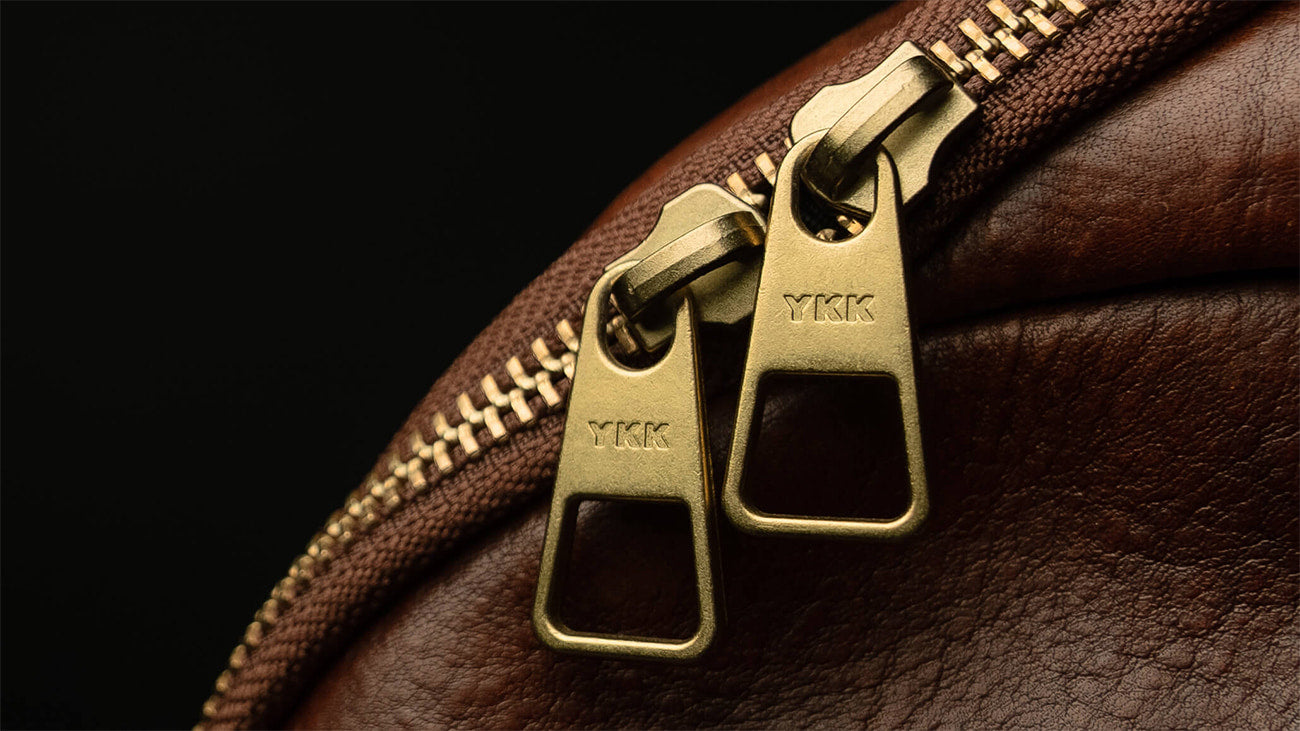 JAPANESE YKK ZIPPERS
Your product is only as good as its weakest link. You don't want to throw away your bag after a couple of months of use simply because the zipper didn't hold up. That's why we only use the renowned YKK zippers for our products.
SUSTAINABILITY
When choosing Von Baer products, you can be sure that you're not only getting something stylish and high quality but are also supporting a sustainable business and traditional craftsmanship. We do our business in a way that supports local communities and does not harm the planet.
can it be used on car seat ( Napa leather)? will it make the car seat turn dark. darker, ?

It can be used on a car seat made of napa leather.
This cream from a mixture of coconut and olive oil and Estonian organic beeswax penetrates leather to moisturize, rejuvenate and protect the fibers.

How well does this balm work at making leather water repellent?

Our leather balm contains natural beeswax. When this wax is rubbed onto the leather, some of the wax works deep into the fibers.

Beeswax is not water-soluble so it blocks moisture from being able to penetrate the leather. It helps seal and protect.

Of course, this waterproofing treatment doesn't last forever. If you wear your leather bag a lot in wet conditions, you will need to reapply beeswax at some time in the future.