High quality briefcase purses for women, made from full grain leather, handmade in Italy.
Professional and stylish, ideal for work or travel. Personalizable with a laser engraving.

Shop slim briefcase purses and larger laptop purses.
Elegance
Leather Tote Bag
$795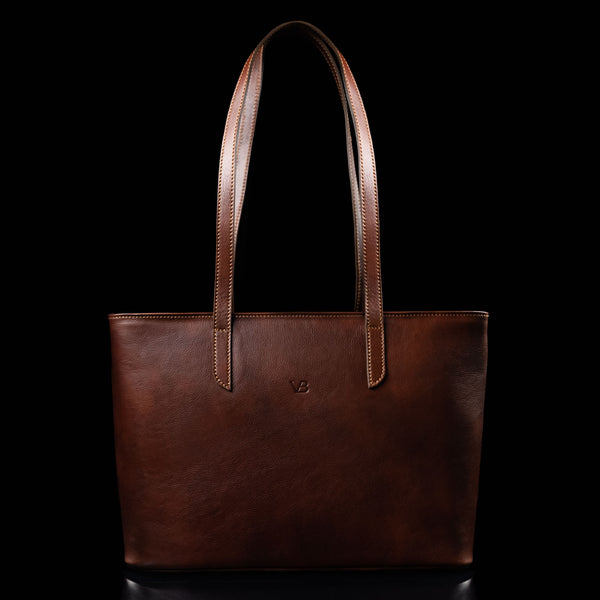 Solid Brown
Classic Tan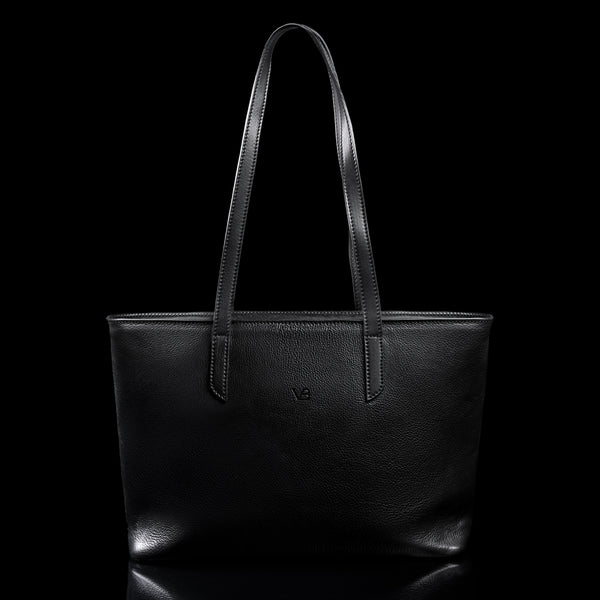 Elegant Black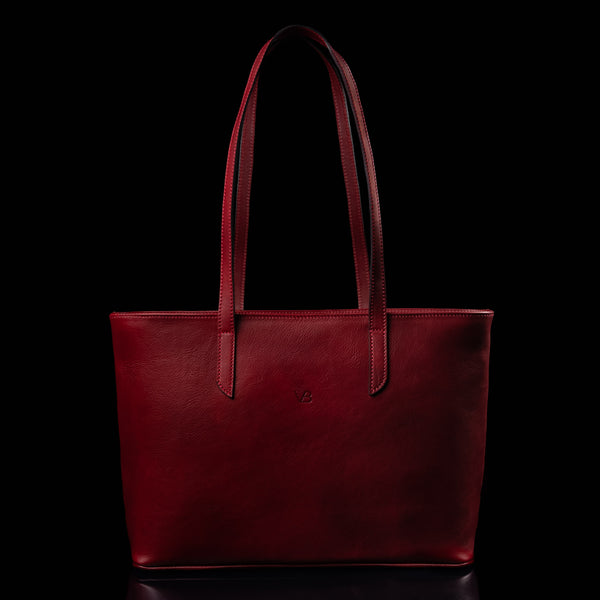 Deep Red
City
Women's Laptop Bag
$995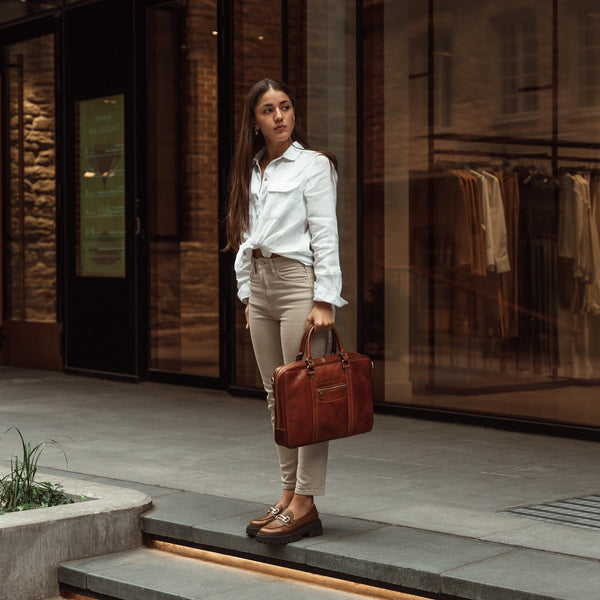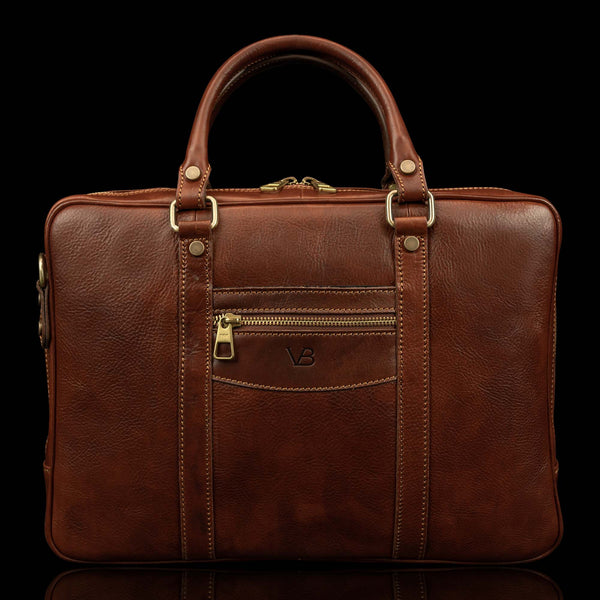 Solid Brown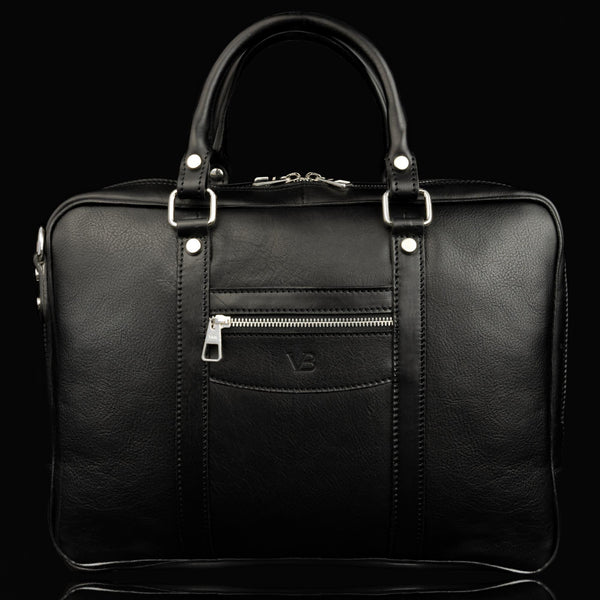 Elegant Black
Deep Red
Exquisite
Women's Laptop Bag
$1,095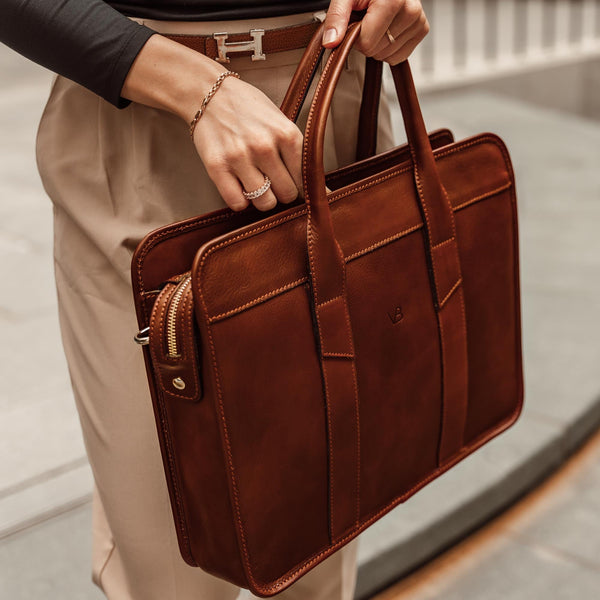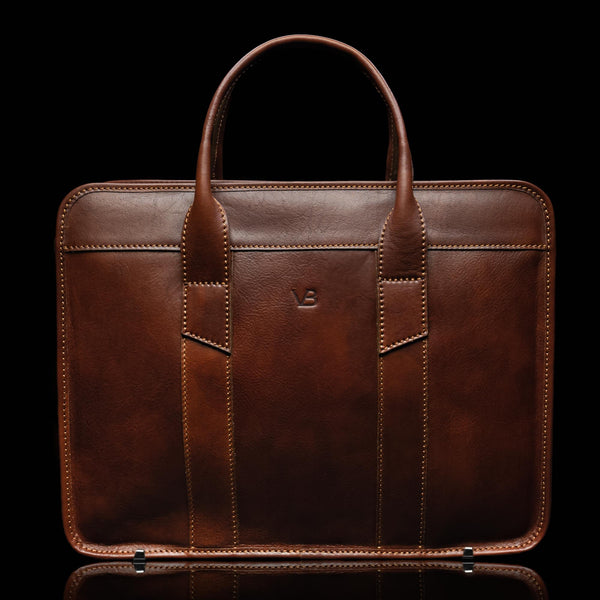 Solid Brown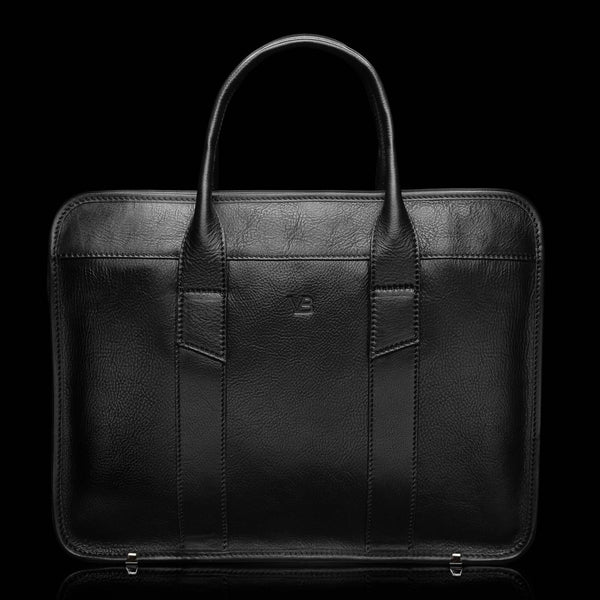 Elegant Black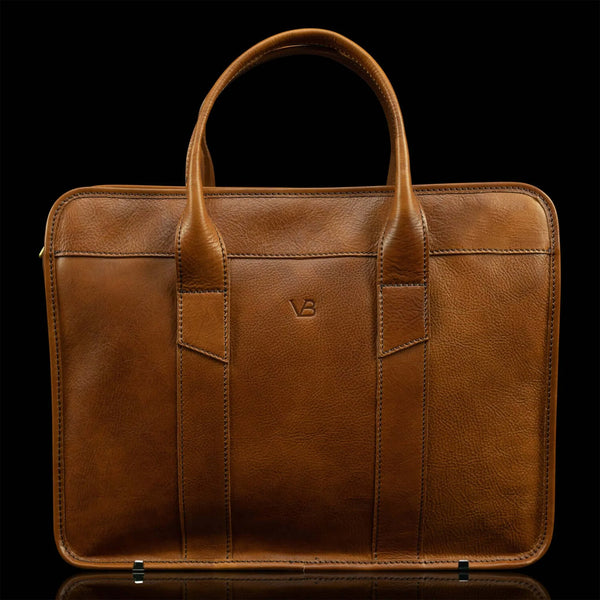 Classic Tan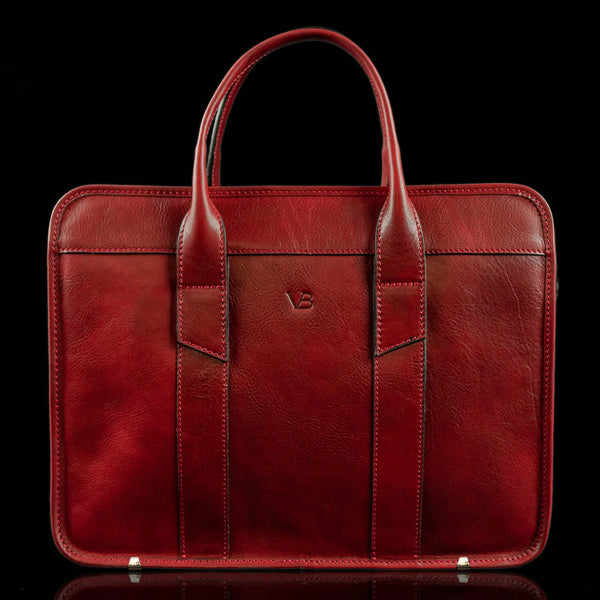 Deep Red
Elegant
Women's Laptop Briefcase
$895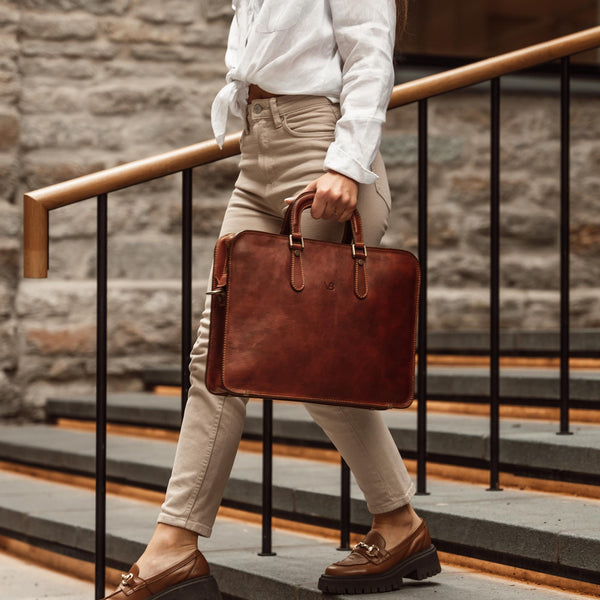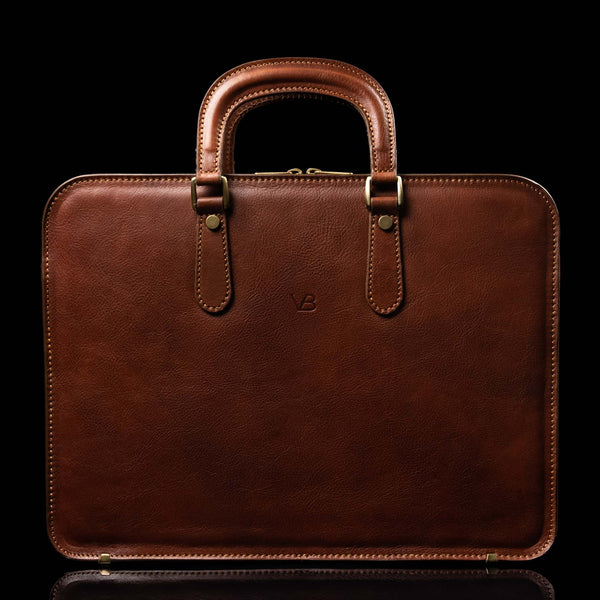 Solid Brown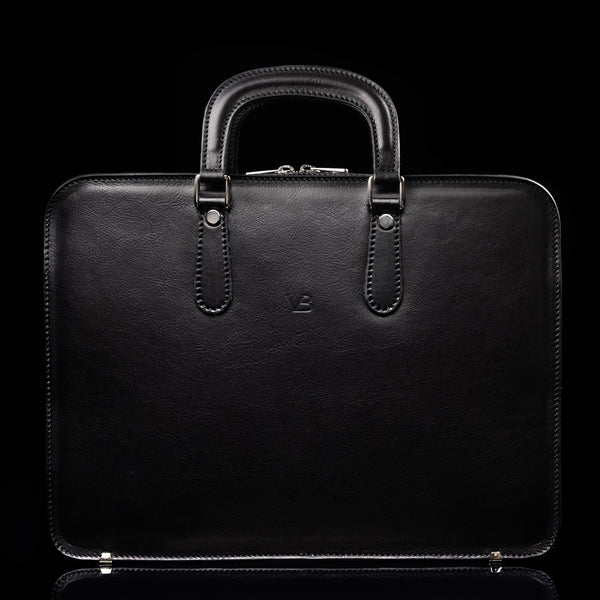 Elegant Black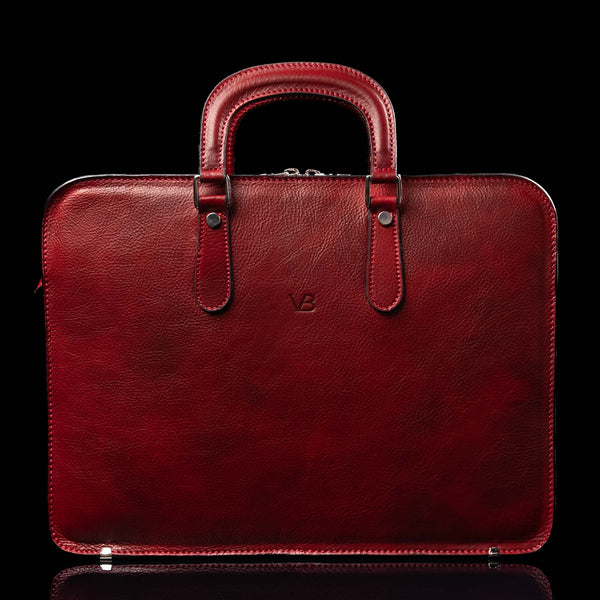 Deep Red
Liberty
Women's Leather Backpack
$795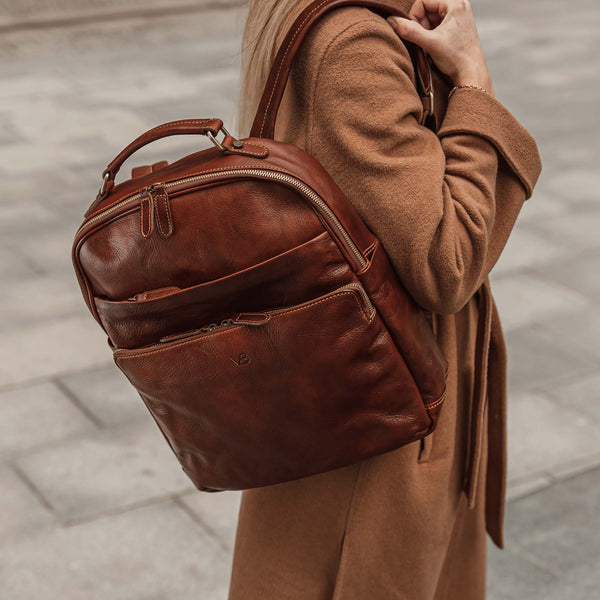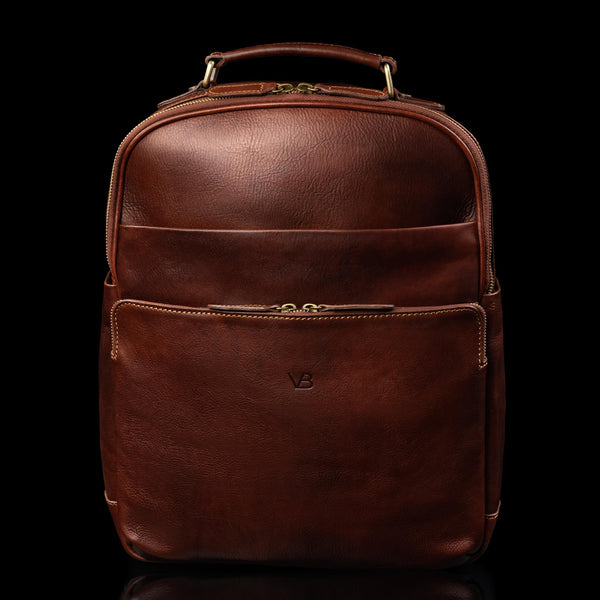 Solid Brown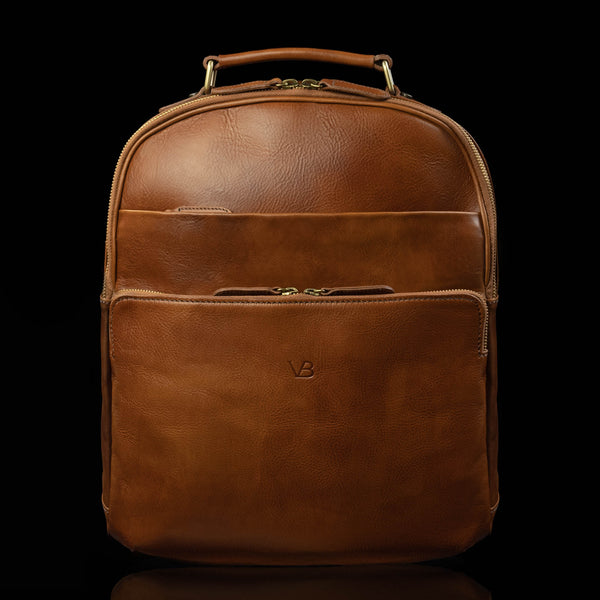 Classic Tan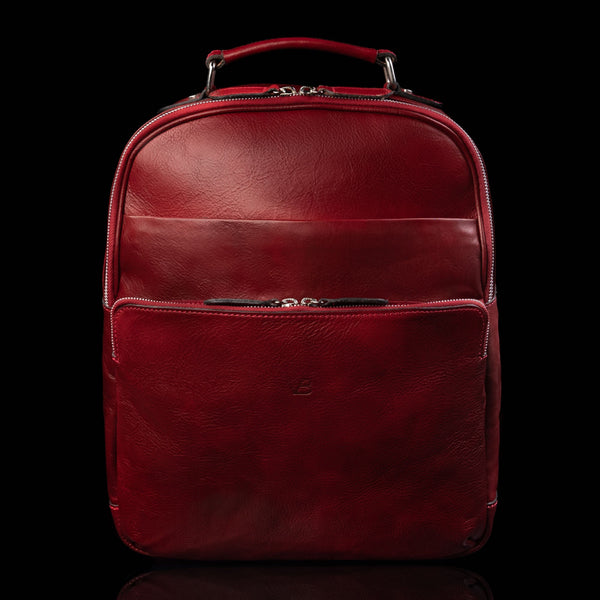 Deep Red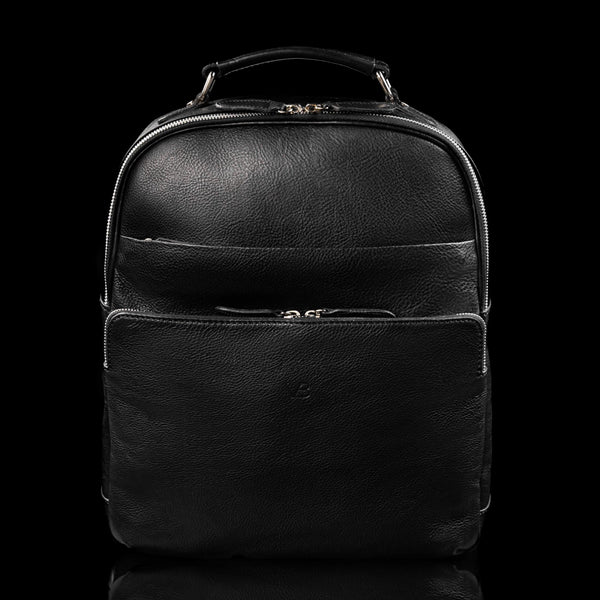 Elegant Black
Prime
Women's Leather Backpack
$795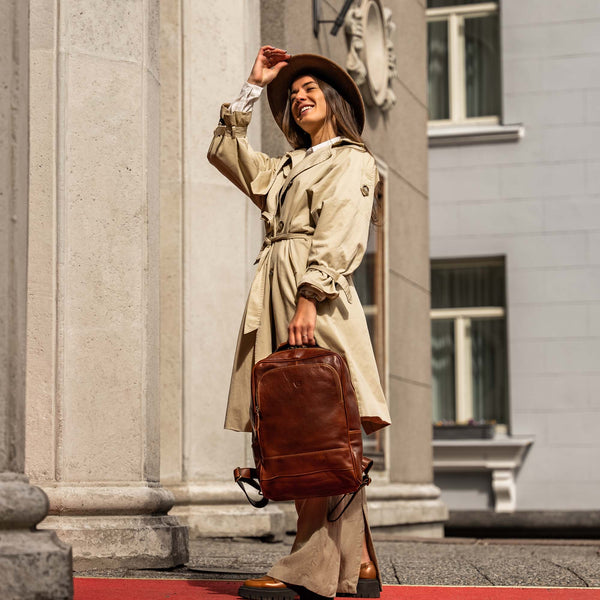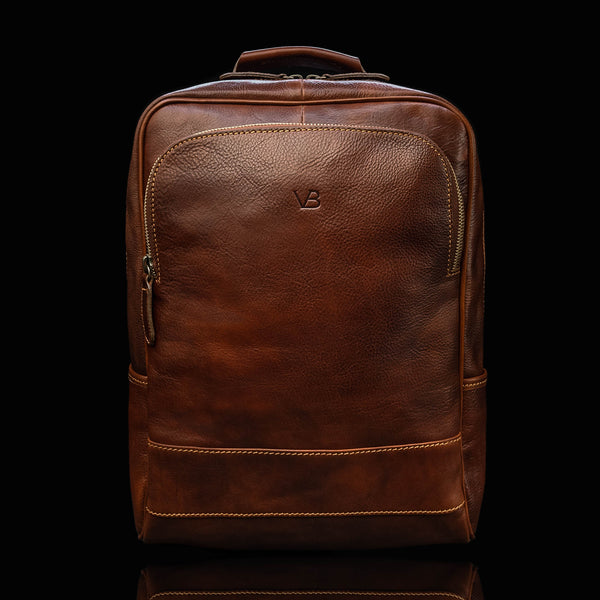 Solid Brown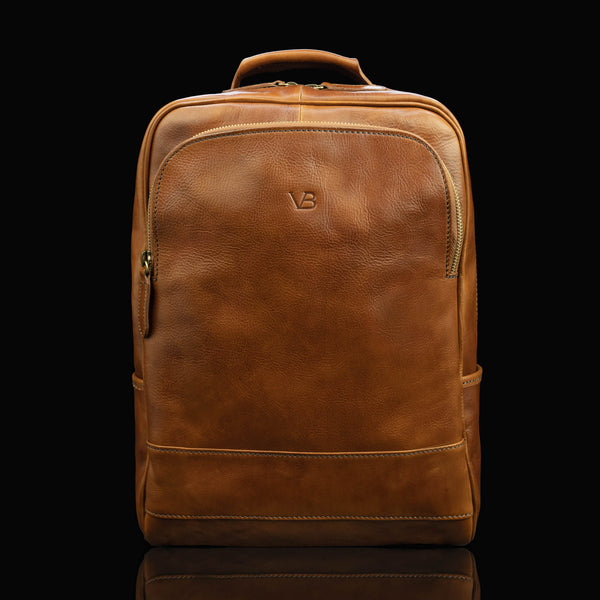 Classic Tan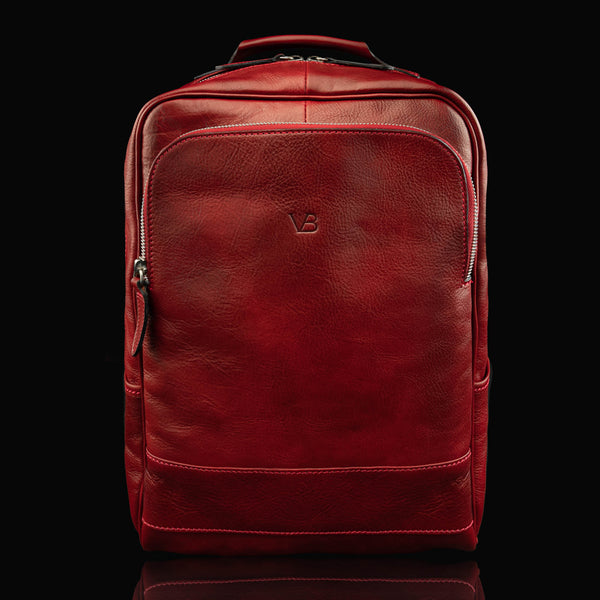 Deep Red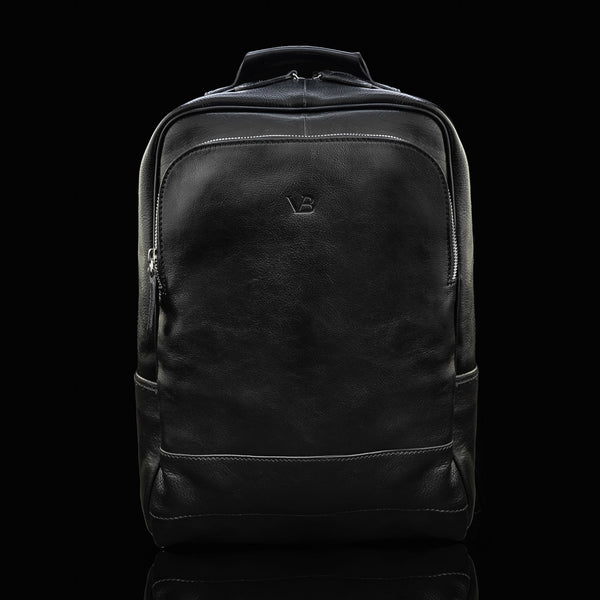 Elegant Black
10X
Women's Leather Laptop Travel Bag
$1,295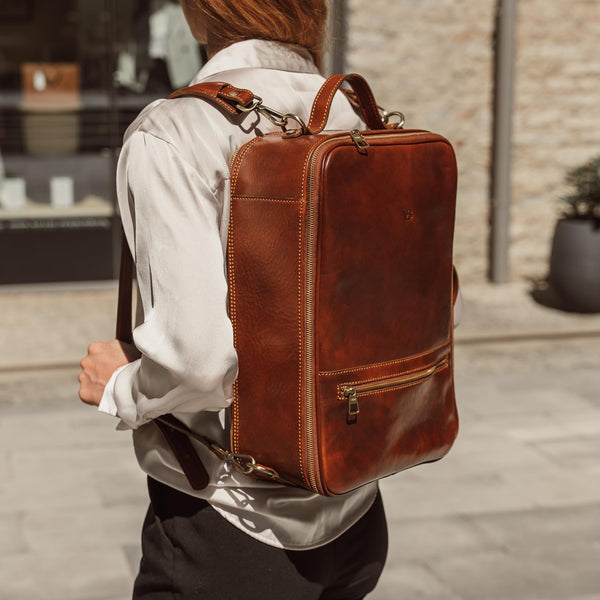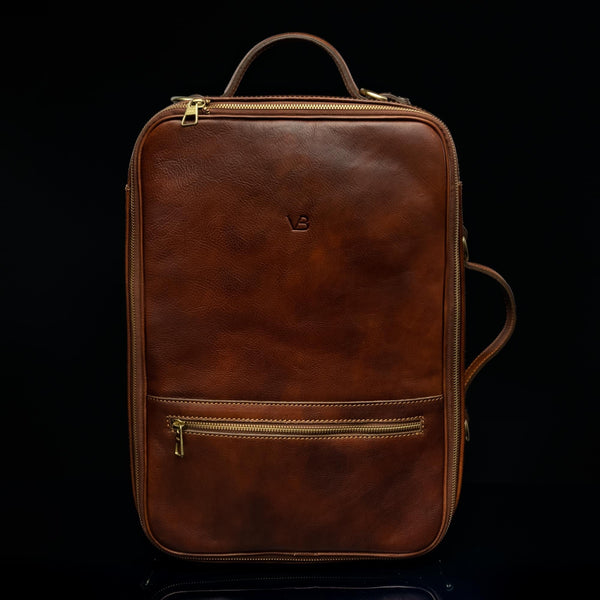 Solid Brown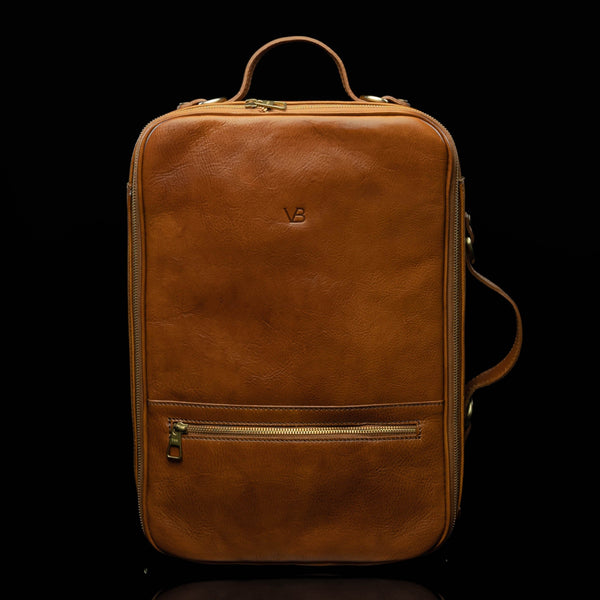 Classic Tan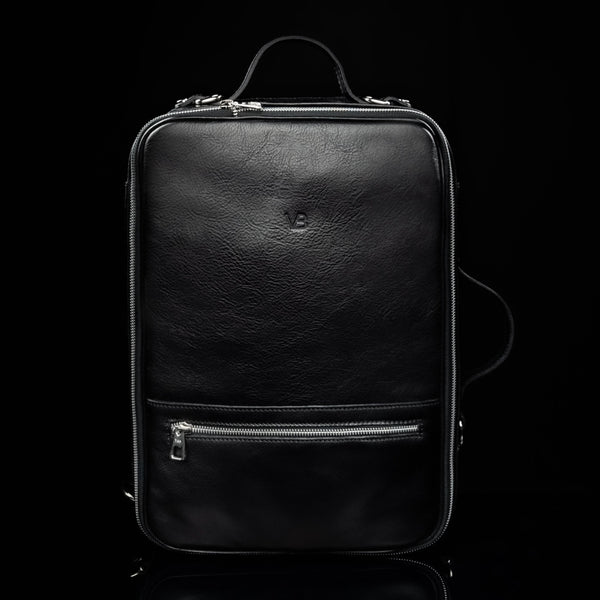 Elegant Black
Bella
Women's Small Leather Backpack
$295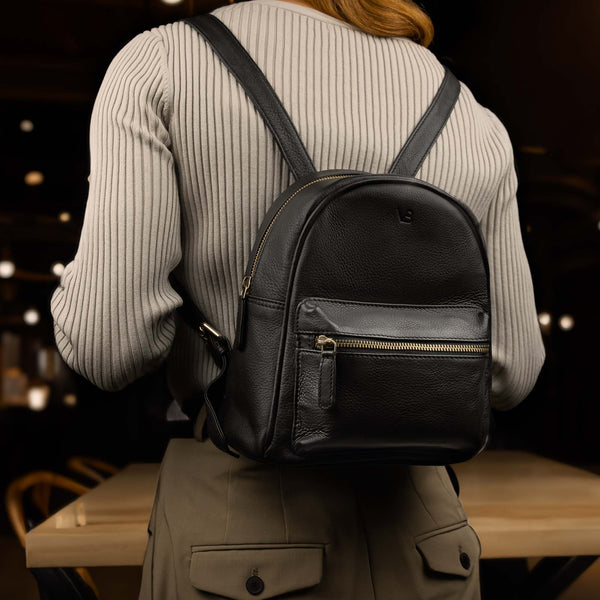 Classic Tan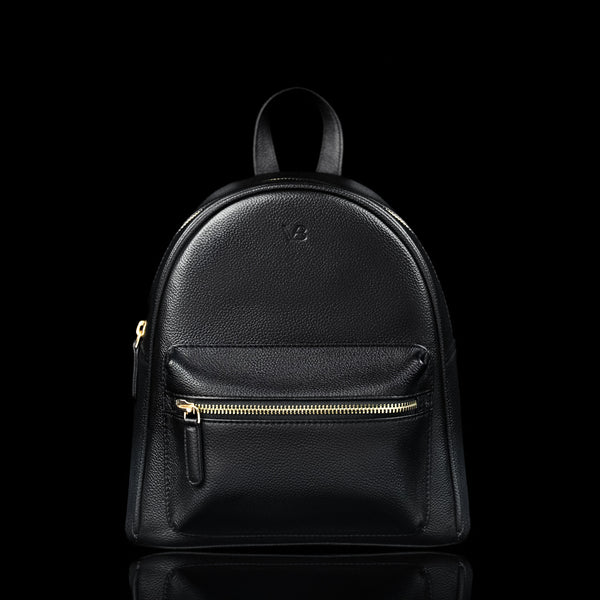 Elegant Black
Isabella
Shoulder Bag
$295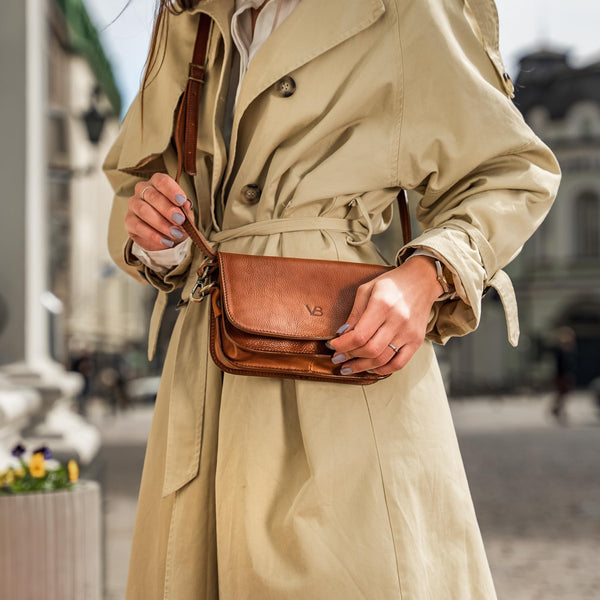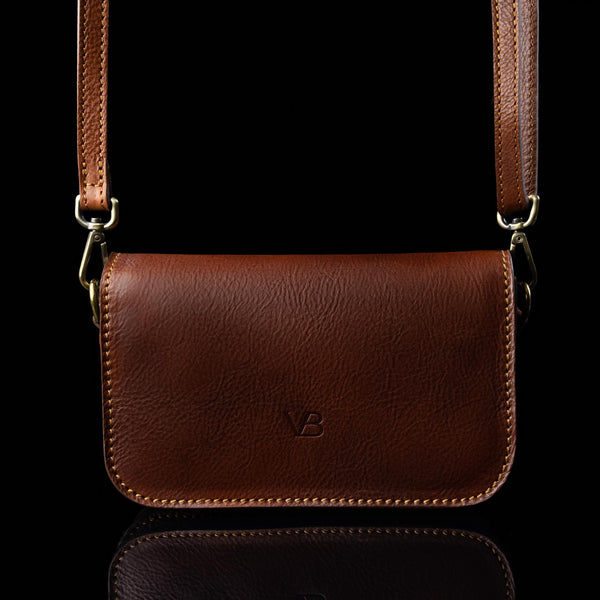 Solid Brown
Classic Tan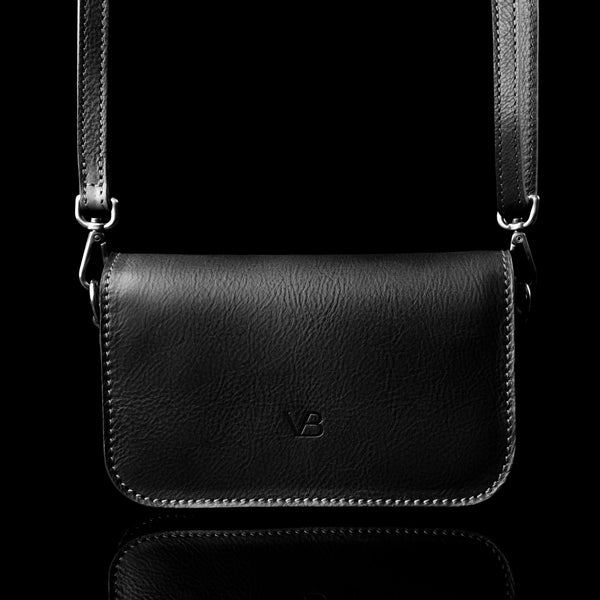 Elegant Black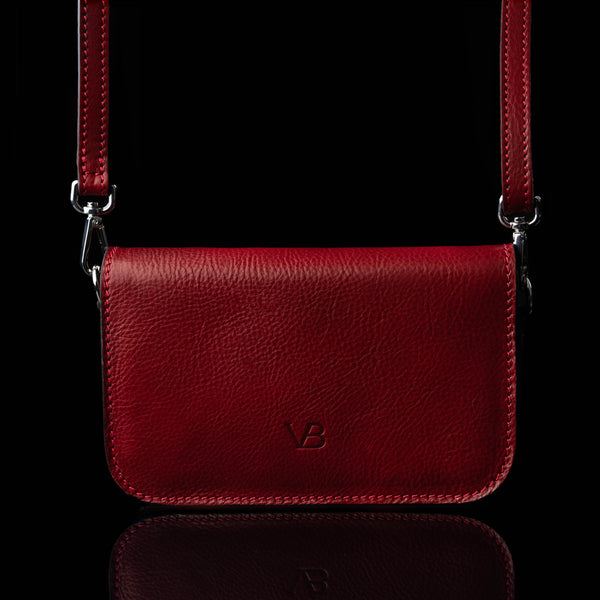 Deep Red
Clutch
Small Leather Clutch Bag
$395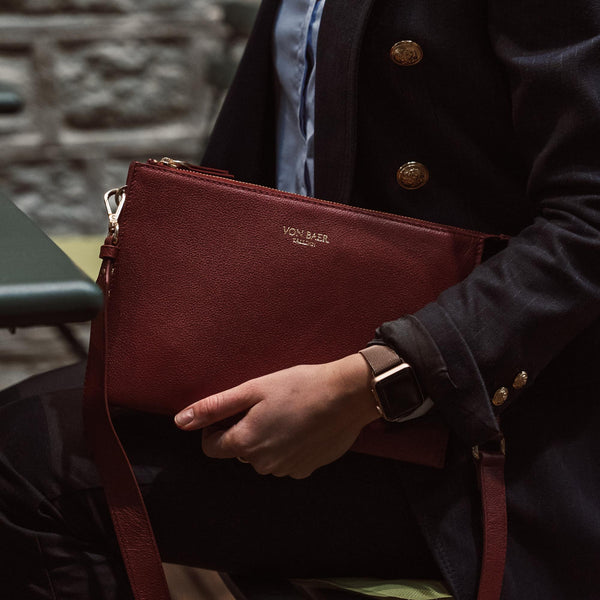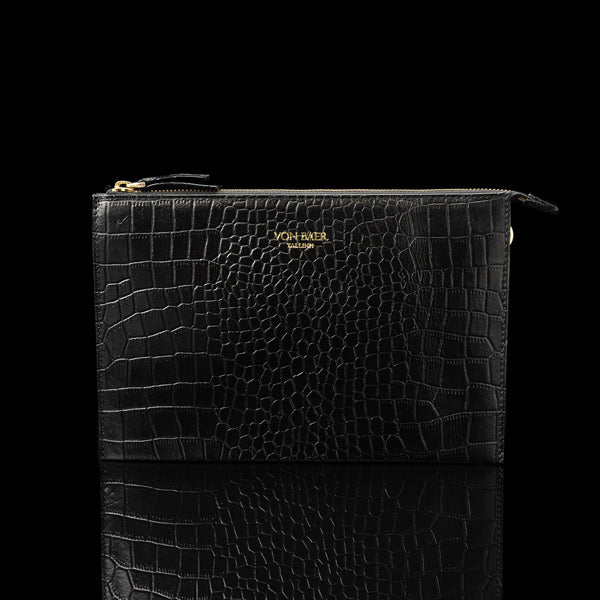 Elegant Black (croc print)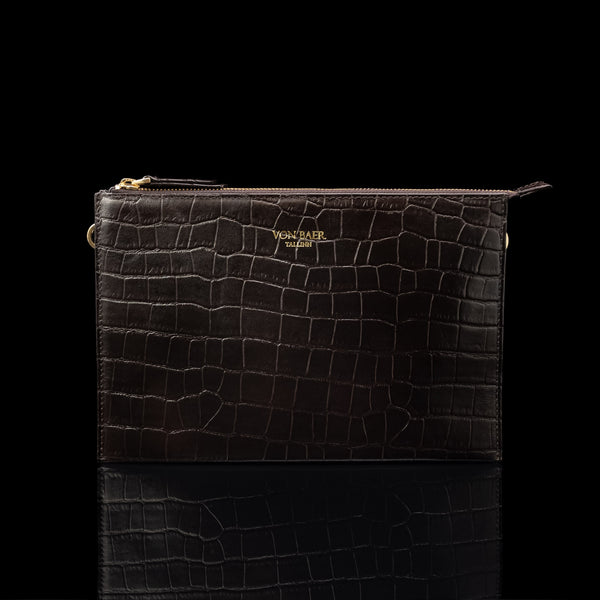 Solid Brown (croc print)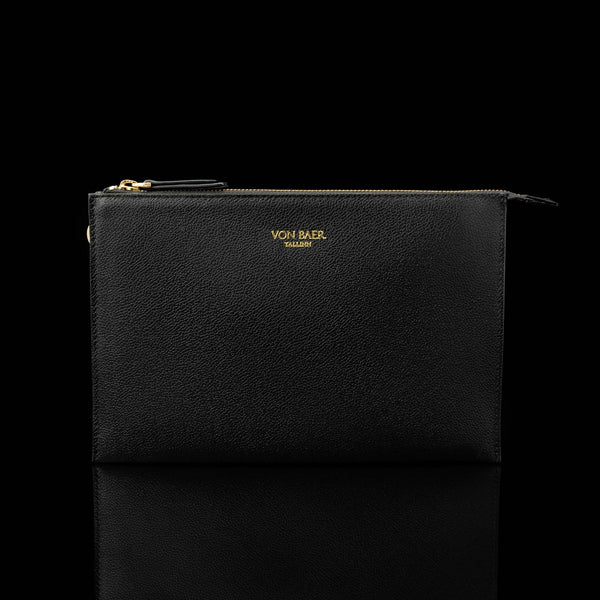 Elegant Black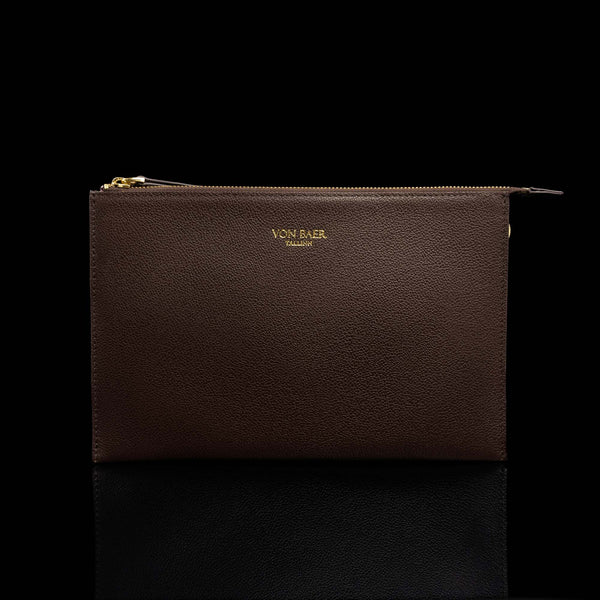 Chocolate Brown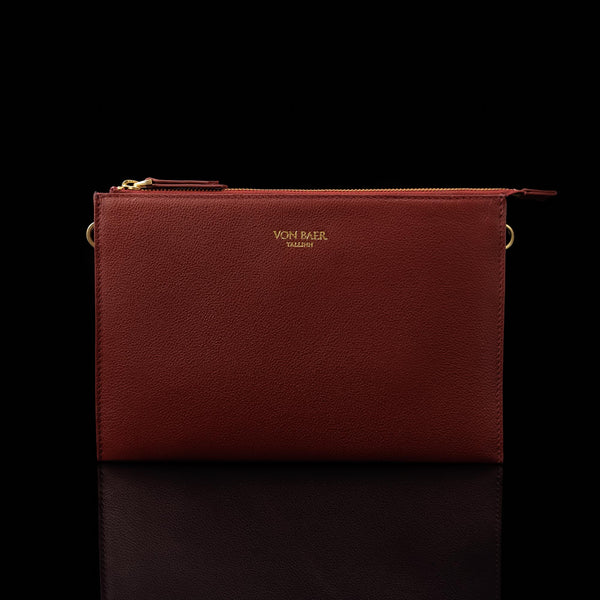 Deep Red
What makes our Briefcase Purses so special?
Handmade Briefcase Purses
Our briefcase purses are meticulously handcrafted by highly experienced craftsmen in family-owned studios in Florence, Italy. Each purse is carefully crafted to meet the demands of your contemporary lifestyle while maintaining uncompromising quality.

Highest Quality Full Grain Leather
We use only the finest full grain leather for our Italian leather purses, which is the best that money can buy. You can easily recognize the high-quality genuine leather by its look, feel, and durability. Our leather is vegetable tanned and handmade in small batches by skilled artisans in Florence, Italy.
Durable Construction
We understand that stress points like zips and metal components require top-notch quality, that's why our bags are equipped with high-quality metals and YKK zippers to ensure durability. The interior lining is made from premium durable cotton, providing a soft yet robust inner space for your belongings, perfect for your busy daily commute.
Colors Without Compromise
Our purses come in 4 stylish leather colors: black, brown, dark brown, or tan. All made from natural full grain leather, these colors age beautifully, developing a unique leather patina over time. Additionally, we use solid brass hardware on all of our purses, ensuring both style and durability.
Dedicated Laptop Compartment
All our purses feature a dedicated compartment designed to securely hold your laptop or tablet. With various sizes available, including 13-inch, 15-inch, and 17-inch compartments, you can choose one that perfectly fits your tech devices.
Shoulder Straps Included
Our bags come with removable shoulder straps, offering the flexibility to transform them into shoulder or messenger style bags. These straps are ideal for your daily commute to the office, providing a hands-free and convenient carrying option. Additionally, our laptop purses feature exterior handles, typically two top handles, for added versatility.
Personalized with a Laser Engraving
We offer personalized laser engravings instead of monogramming for our bags, making them perfect for your personal use or as a thoughtful gift option.
Benefits
Briefcase purses come complete with a host of benefits:
Versatility
A briefcase purse can serve you well in a host of scenarios. These include working in the office, air travel, and casual days out. They are noted for a sleek, professional aesthetic and are just as suited to business environments as they are to leisure.
Organization
These purses come with various compartments and pockets for keeping your belongings both tidy and accessible.
Space
Unlike traditional purses, this design gives you extra space without compromising on style. It allows you to carry essentials like makeup and your wallet alongside bigger items such as books, tablets, and even a change of clothes.
Durability
These briefcase purses are made from high-quality materials and are designed to withstand daily use. Their robust construction ensures you can always keep your belongings both protected and secure.
Stylish
Briefcase purses are both chic and practical. They're available in various colors and finishes and make a fantastic addition to any outfit.
Professionalism
This purse is noted for its professional appearance. This means it's the ideal accessory for work events, interviews, and meetings. This bag enables you to showcase your commitment to both style and functionality.
Compatibility
This kind of purse works well with both casual and formal wear. It can complement accessories from a host of brands. As it has a neutral palette, it can seamlessly blend with all kinds of garments from your wardrobe.
Tech-friendly
These purses are large enough to accommodate most kinds of tablets and laptops. Enabling you to remain connected on the move, they come with internal padding that's designed to protect your devices.
How To Choose
There are a number of things to think about when you're looking for the right briefcase purse for you. Let's take a look at some of these right now.
Size
Large and small briefcase purses are available. Larger ones are great for carrying things like laptops, notebooks, and files. Smaller briefcase purses are ideal for light traveling and for events where you only have a few items to carry.
Material
Leather tends to be durable and offers a timeless, sophisticated look. However, it's important to remember that not all leather is created equal. This is why it's so important to understand the differences between full-grain, top-grain, genuine, and bonded leather.
Full-grain leather features the entire grain of the hide and is the most durable option. It develops a unique patina over time. This material can enhance the lifespan of your product considerably as well as its visual appeal.
Nylon and canvas are also popular options due to their lightweight, washable nature, whilst vegan leather is ideal for those buying with sustainability in mind.
Hardware quality
The longevity of your bag can depend on the quality of its hardware, including its handles, clasps, and zippers.
Look for a bag with metal zippers and sturdy brass or stainless steel clasps. These tend to last longer than plastic alternatives. Strong handles can also prevent unexpected breakage.
Weight
The weight of your bag can have a big impact on your comfort levels. If you think you'll be carrying your bag for long periods, you may wish to prioritize lightweight materials and designs.
Color and style
These factors are largely dependent on your personal preferences. Black or brown purses are timeless options that match most outfits. If you want to make a big fashion statement, vibrant colors and unique styles may serve you well.
High color fastness ensures a material is resistant to fading and bleeding. If a purse has low color fastness, it could damage your clothing, especially if the bag has bright colors or darker hues.
Compartmentalization
The interior design of a bag can have a heavy impact on its utility. If you need a bag that will make it easy for you to organize items like phones, wallets, and keys, seek out one that comes with multiple compartments and pockets.
If you desire a more minimalist, clutter-free design, look for a bag that has fewer compartments.
Security
The kind of closure system your bag has can influence its security standards. Zipper closures are generally regarded as more secure. Magnetic and button closures can give you quick access to your goods.
Factors that can influence your choice include your personal preferences and your environment.
Strap type
The strap type can impact both comfort and ease of transportation. Adjustable straps enable you to customize the fit, and padded straps can make the bag more comfortable.
If you're looking for versatility, detachable straps can serve you well and allow you to transform your bag into a shoulder bag from a handheld one.
Cost
Unless money is no object, your choice may be influenced by your budget. Although designer brands are synonymous with luxury, they can be expensive. A more affordable brand may deliver both style and function without making such a big dent in your bank balance.
Brand reputation
Reputable brands are normally synonymous with high-quality products. Look at reviews and ratings if you want a bag that will stand the test of time.
Sustainability
Look for a bag with a low environmental impact if sustainability is important to you. Many manufacturers are now offering vegan leather options. These tend to be more eco-friendly than traditional leather. Many brands are committed to sustainable practices, including using recycled materials.
Maintenance
Some materials need special care to prevent wear and damage. If you want a bag that's easy to maintain, you could consider purchasing a nylon one as these can normally be wiped clean.
Types
Classic briefcase purses
These purses are timeless accessories that blend professional functionality with an understated aesthetic.
They tend to be rectangular and come with tough handles, a lock, and internal compartments that allow you to organize your documents and other essentials. Businessmen and attorneys first used the classic briefcase purse in the 19th century.
Convertible briefcase purse
These flexible purses transform seamlessly from handheld bags to shoulder or crossbody accessories. This is thanks to their detachable and adjustable straps.
They are great for people who appreciate versatility and like to change their appearance based on specific events or attire. The convertible feature is a relatively recent phenomenon.
Compact briefcase purse
This purse is great for those who like the sophistication and elegance offered by the traditional style but prefer it in a downscaled, lightweight form. These bags are designed to help you carry your most important essentials such as a smartphone, keys, and wallet.
They give you swift access to your items and tend to offer smart internal organization systems.
Rolling briefcase purse
This option gives you the functionality of a wheeled suitcase and comes with smooth wheels and a retractable handle. It's a great match for people who have heavy loads to carry but also want to maintain a professional look.
The rolling feature was first offered during the late 20th century to reflect the growing popularity of heavy laptops.
Expandable briefcase purse
Expandable briefcase purses have a unique feature. You can boost its storage capacity when the inbuilt expansion system is unzipped. This is particularly ideal for consultants who might find themselves carrying more paperwork on specific days.
The expandable design has a long history and can be traced back to the days of the earliest luggage systems.
Envelope briefcase purse
This option has a sleek and slim profile that's similar to an envelope. Envelope briefcase purses normally close with a flap and a clasp.
They tend to have minimal interior compartments and are popular with style-conscious people seeking a minimal yet chic carrying option. They are particularly popular with professionals like fashion editors and stylists who want to make a bold stylistic statement.
Soft-sided briefcase
This kind of purse has a flexible exterior, often made from soft leather or fabric. It offers a casual look without compromising on professionalism and is particularly suitable for creative professionals such as graphic designers. The soft-sided design is reminiscent of vintage satchels.
Alternatives
Popular alternatives to briefcase purses include structured leather totes and messenger bags. These options can give you similar storage space whilst helping you maintain a professional appearance.
Structured totes are ideal for those working in formal industries like finance and law, whilst a messenger bag is a great match for people who work in more casual environments.
Travel use
Popular alternatives to the briefcase purse for travel include backpacks and crossbody bags. A travel backpack could be ideal if you are embarking on a lengthy journey and require substantial space. If you're traveling in a crowded environment and need to keep your items close to your body, a crossbody could be the perfect match.
Casual use
Good alternatives to the briefcase purse for casual settings include oversized totes and hobo bags. These stylish, casual bags can be used to carry pretty much anything.
Special occasions
Perhaps you're seeking out an alternative to the briefcase purse for a special occasion and have things like a phone, makeup, or a wallet to carry? If so, you could consider purchasing a clutch or an evening bag. These bags are compact and stylish enough for everything from galas to black tie events.
Post Purchase Considerations
Post Purchase Considerations
Finding the balance of the right content
Finding the right balance of what to carry is challenging. Although you may be tempted to carry a wealth of options, less can be more. Ensure you prioritize items like your phone, keys, and wallet.
Decluttering your briefcase every so often can help you keep it tidy while boosting its lifespan.
Maintaining its visual appeal
Most briefcase purses are designed with durability in mind, but you may have concerns about wear and tear if you're using yours on a daily basis.
A great way to care for and maintain your briefcase purse is to clean it regularly with a soft, damp cloth and mild soap.
Leather conditioner can help you maintain the luster of your bag and defend it from the elements.
It's best to act quickly if you spot a problem to prevent it from worsening.
Matching with different outfits
Briefcase purses are normally designed with versatility in mind, working well during evening events and in the office. If you want to create a more casual look, you can pair a briefcase purse with jeans and a blazer.
Consider matching it with a tailored suit when you want to appear ready for business. Why not experiment with a host of styles and see what works?
Weight management
If you pack too much inside your briefcase, it can become heavy and cause discomfort. Avoid carrying unnecessary items as heavy loads can strain the structure of your briefcase purse and make it too heavy.
Think about what your most important needs are when packing your briefcase purse.
Security of valuables
Always make sure that your purse is fastened securely. Store your briefcase in a safe place at home or in the office, and keep a close eye on it when you're in a public space.
FAQs
What is the difference between a briefcase purse and a regular briefcase?
Briefcase purses have the structural benefits of traditional briefcases whilst fusing elements of contemporary design and feminine aesthetics.
They can work well as powerful fashion statements and professional accessories.
What materials are these items usually made from?
Von Baer bags are made from the highest quality full grain leather, handmade in Florence, Italy. We use a durable cotton lining, and YKK zippers.

Are the bags suitable for professional environments?
These goods are designed to blend professional elegance with stylish flair. They are great for offices, business meetings, and formal events.
Which sizes are available?
These bags are available in various sizes. Some are compact and designed to house essential items, while others are bigger and can fit documents, laptops, and more.
Are these bags comfortable for daily commutes?
Yes. Many of these bags have features such as padded handles, ergonomic structures, and adjustable straps to boost comfort levels during your commute.
Do the bags have compartments for organization?
Yes. Many of these bags have inbuilt organization features, including compartments and pockets for tablets, laptops, pens, phones, notebooks, and personal belongings.
How do I clean and maintain a briefcase purse?
Maintenance requirements depend on the materials the bag is made from. Leather needs to be conditioned every so often, but some items made from fabric are machine-washable. Make sure you check the product details to find out what the right way to clean your briefcase purse is.
Can I store valuables inside briefcase purses?
Many of these bags come with secure closures like locks, magnetic snaps, and zippers to keep your belongings secure.
Can I personalize or monogram these bags?
Von Baer bags can be personalized with a custom laser engraving, which offers much more choice than a simple monogram.