Our range of leather shoulder bags combines timeless design with modern-day functionality for a contemporary woman. Designed for busy days when everything needs to fit.
[show more]
Spacious compartments, lined with the highest quality cotton canvas, with extra room for your day-to-day essentials—everything is nicely organized and safe on the go. Carry your laptop, planner, tablet, and other essentials effortlessly, and in genuine style. Whether you set out for a leisurely day in the city or a meeting-packed business day, these are the go-to bags for stress-free packing.
Elegance
Leather Tote Bag
$795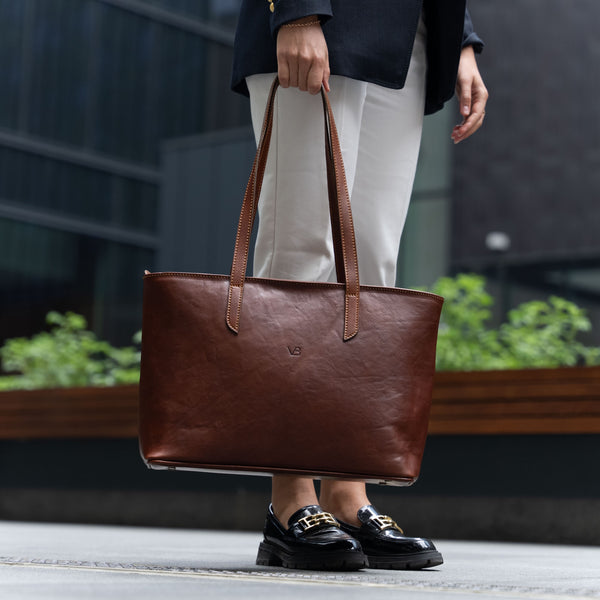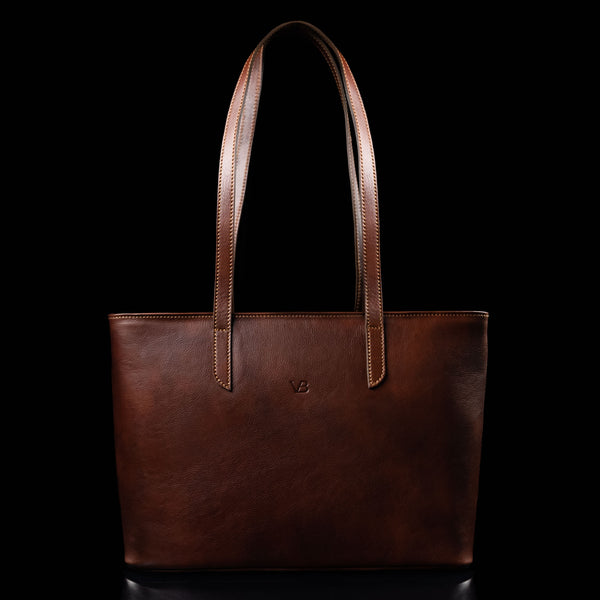 Solid Brown
Classic Tan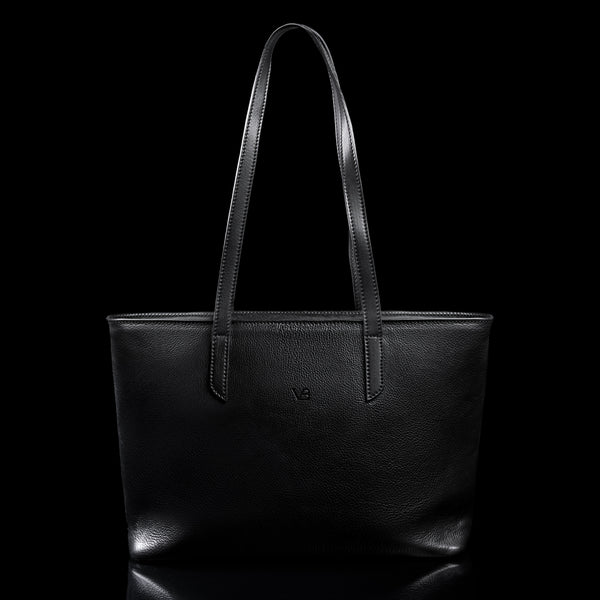 Elegant Black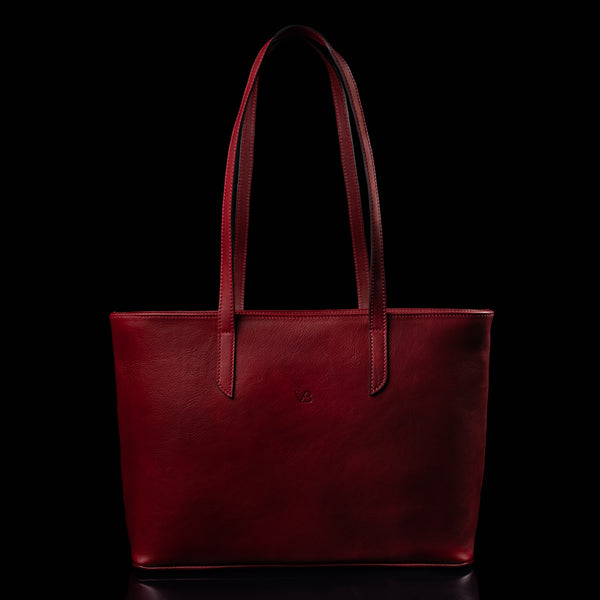 Deep Red
Isabella
Shoulder Bag
$295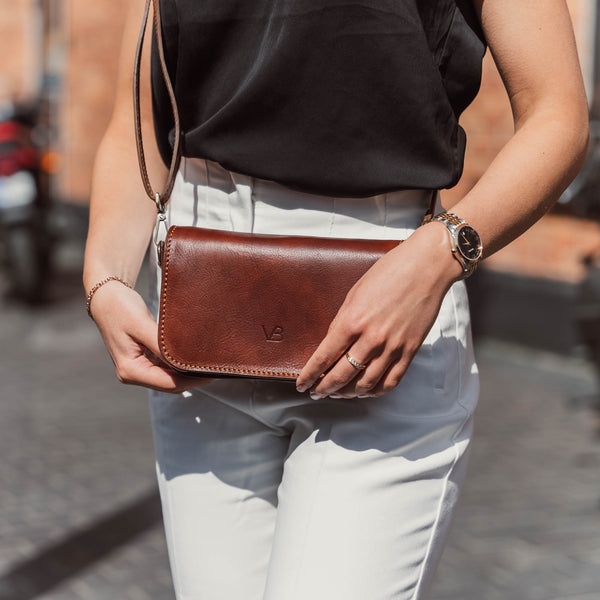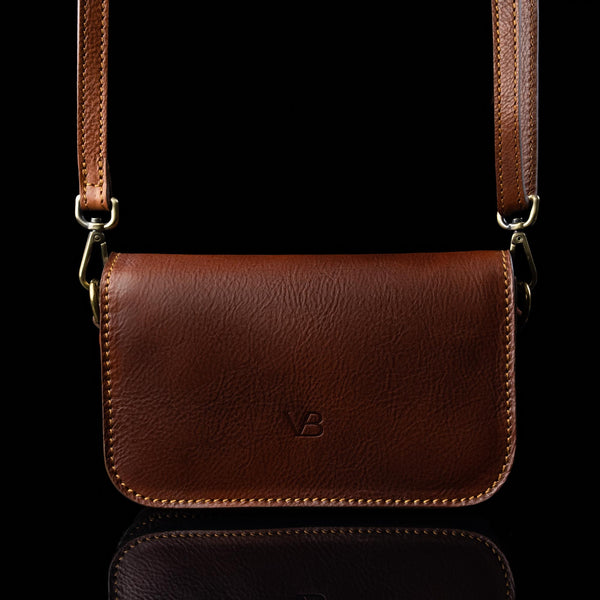 Solid Brown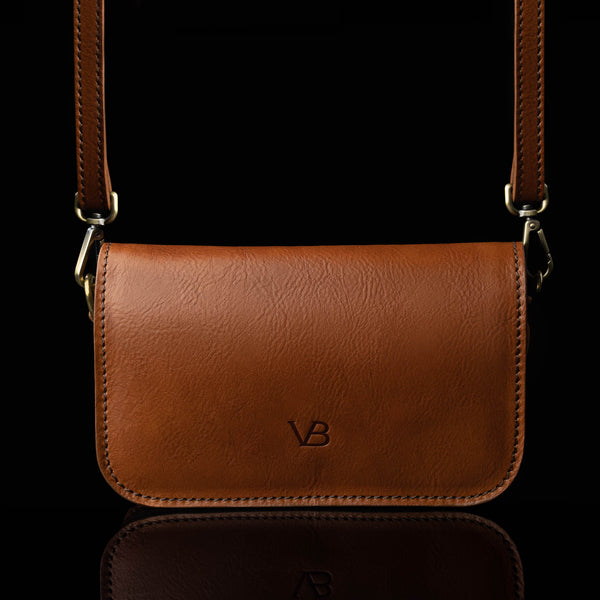 Classic Tan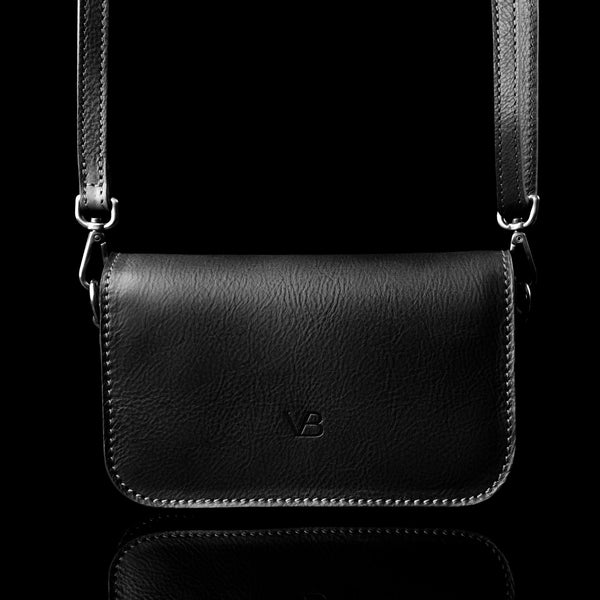 Elegant Black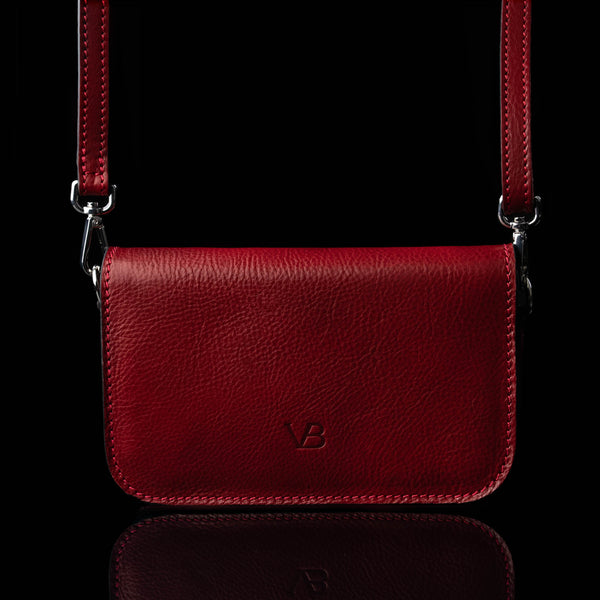 Deep Red
City
Women's Laptop Bag
$995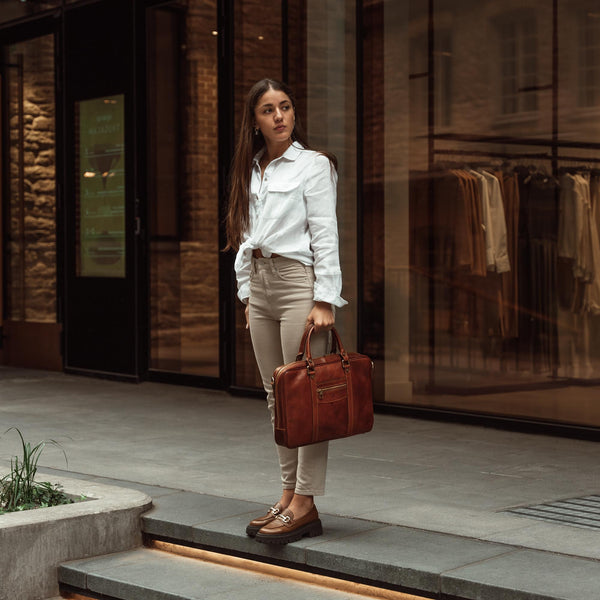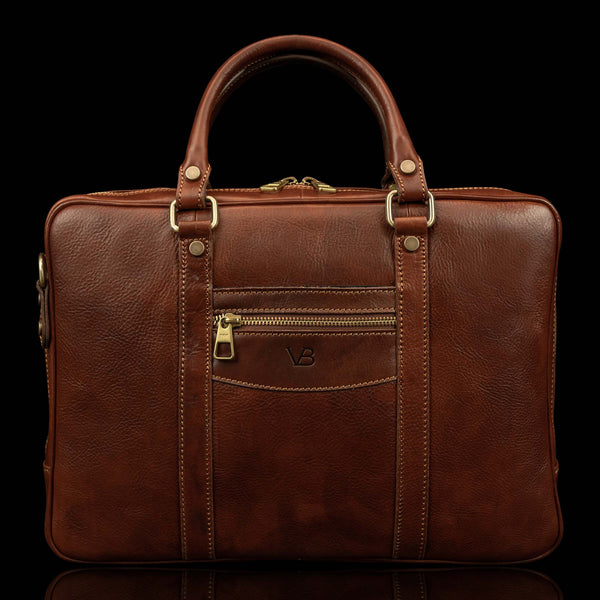 Solid Brown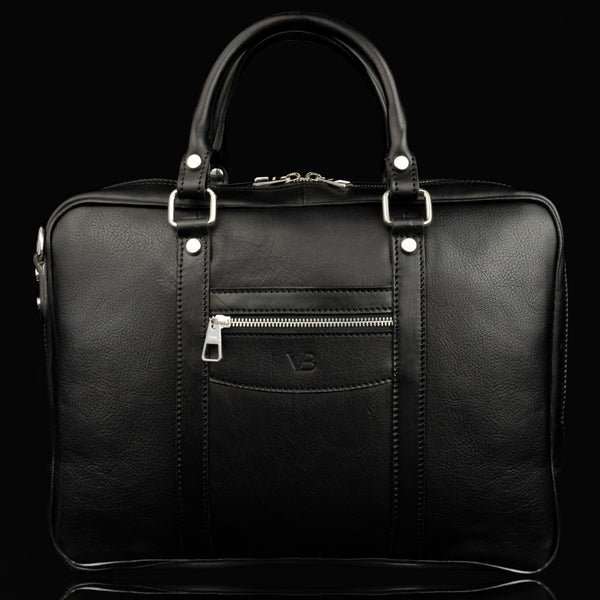 Elegant Black
Deep Red
Exquisite
Women's Laptop Bag
$1,095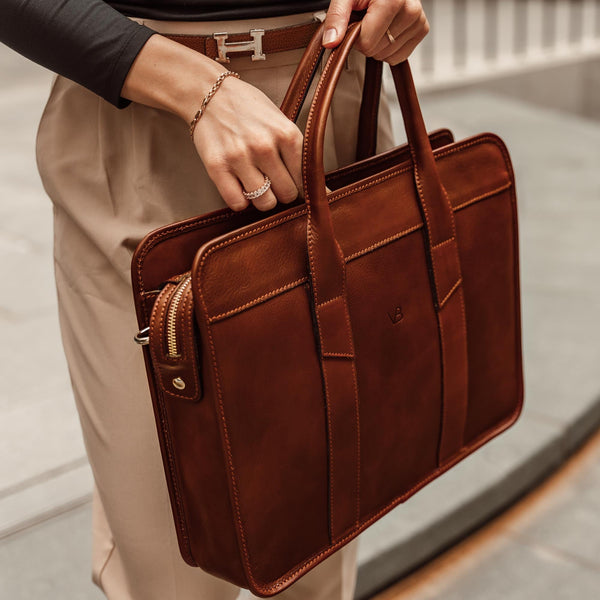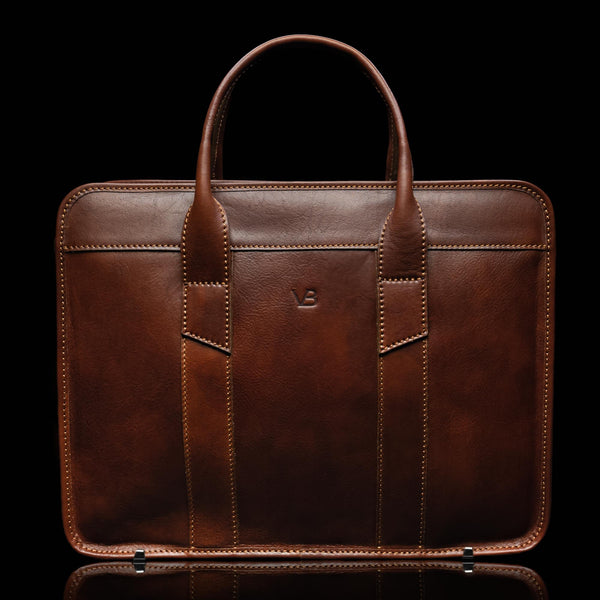 Solid Brown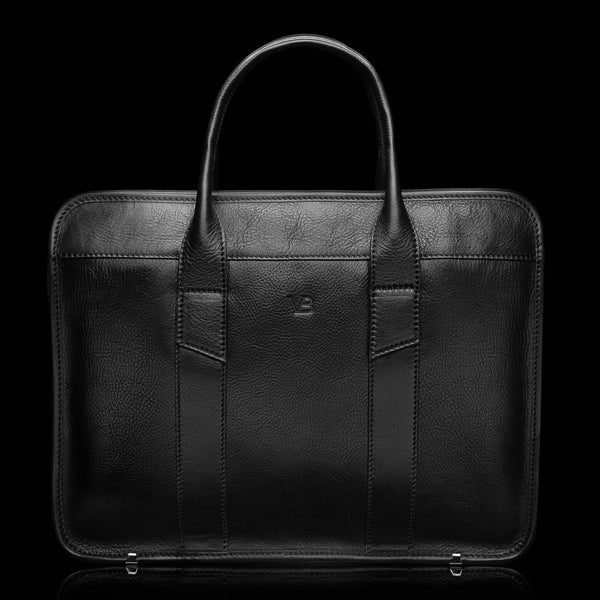 Elegant Black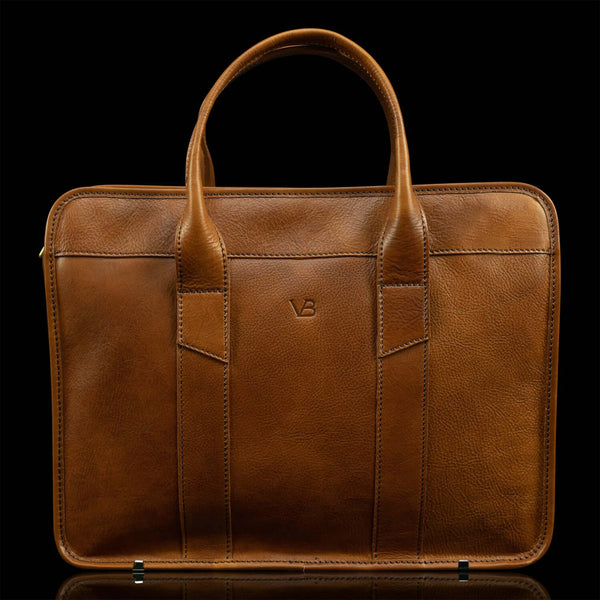 Classic Tan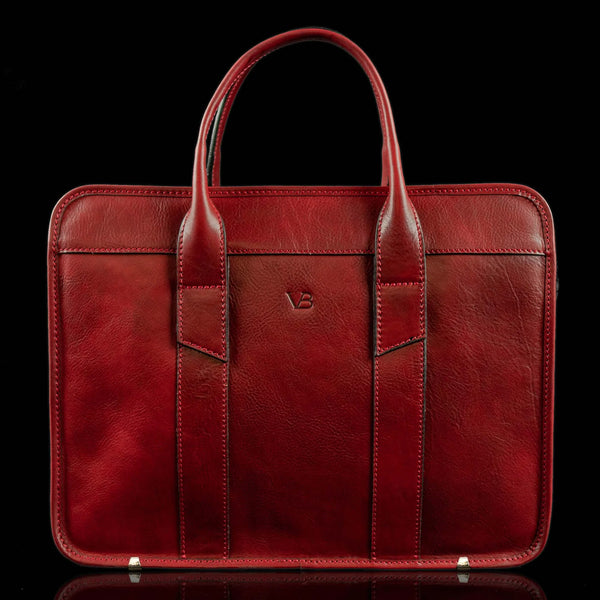 Deep Red
Elegant
Women's Laptop Briefcase
$895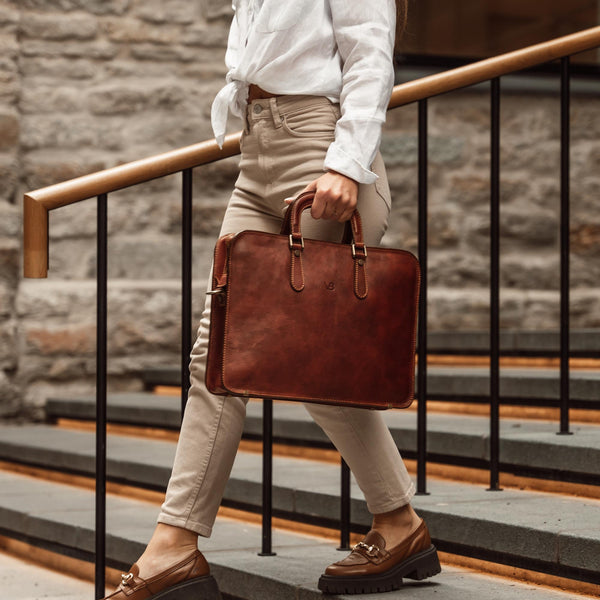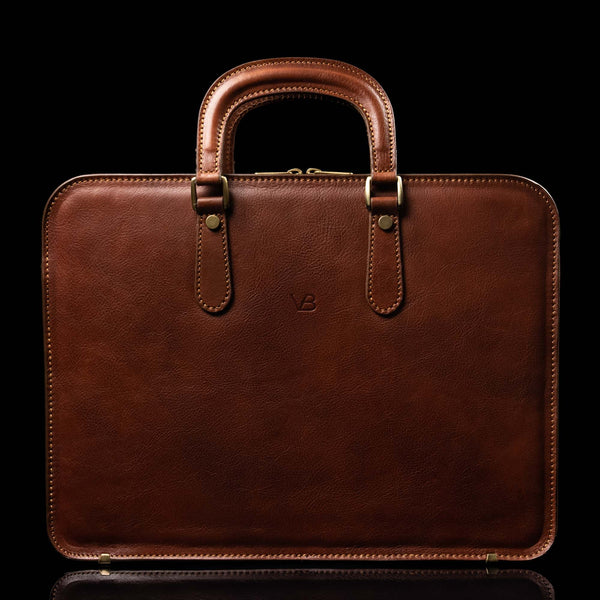 Solid Brown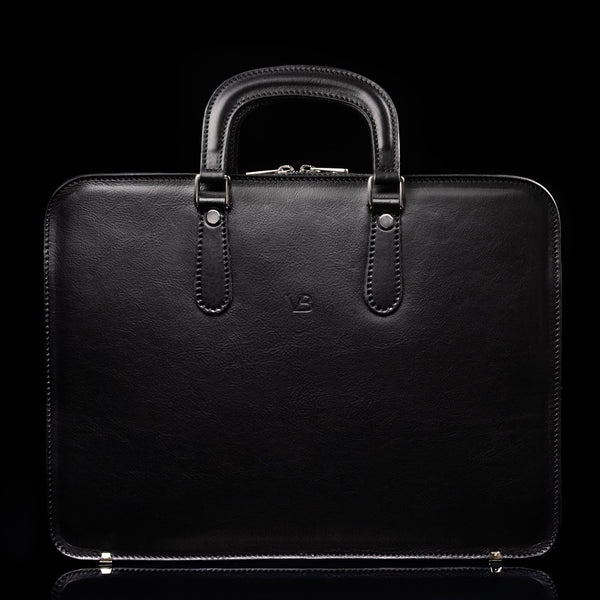 Elegant Black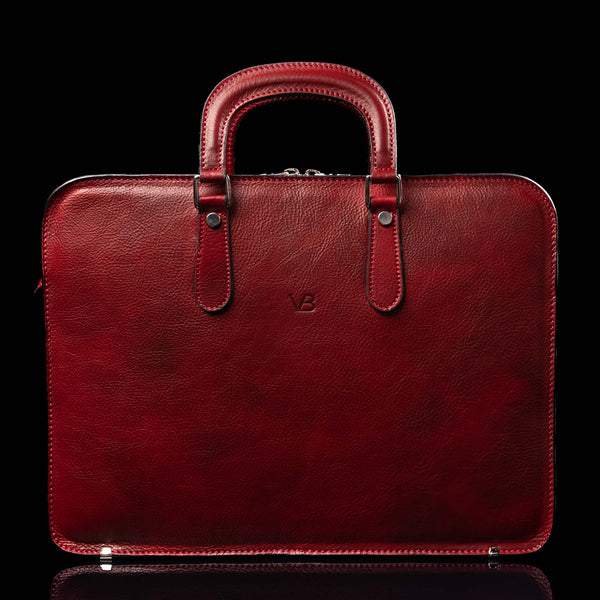 Deep Red
Clutch
Small Leather Clutch Bag
$395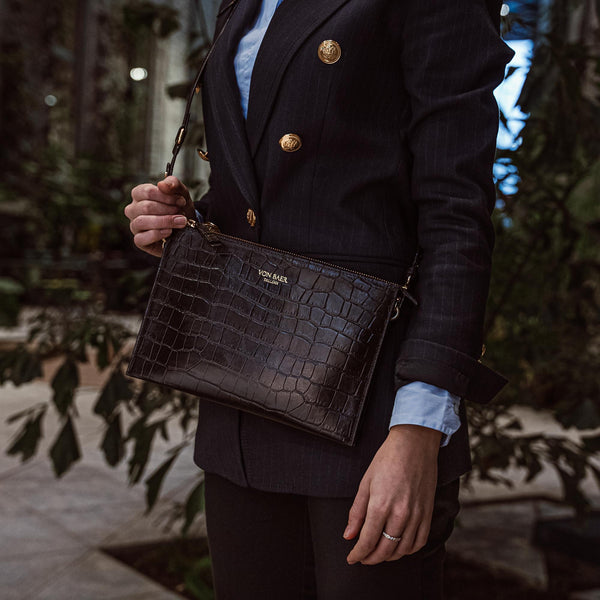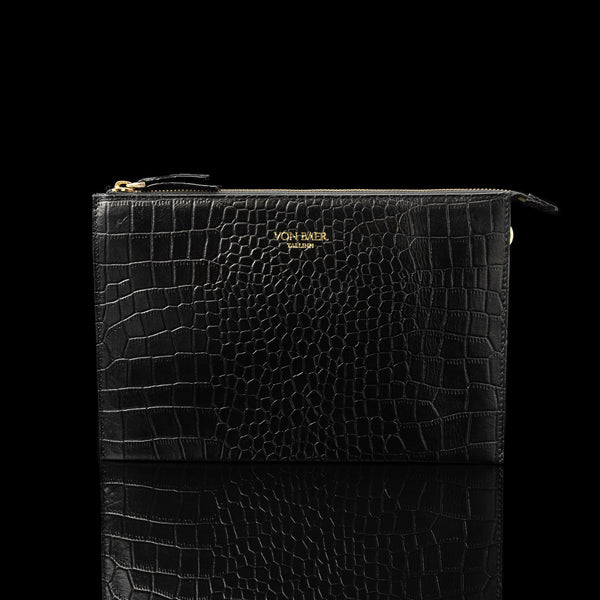 Elegant Black (croc print)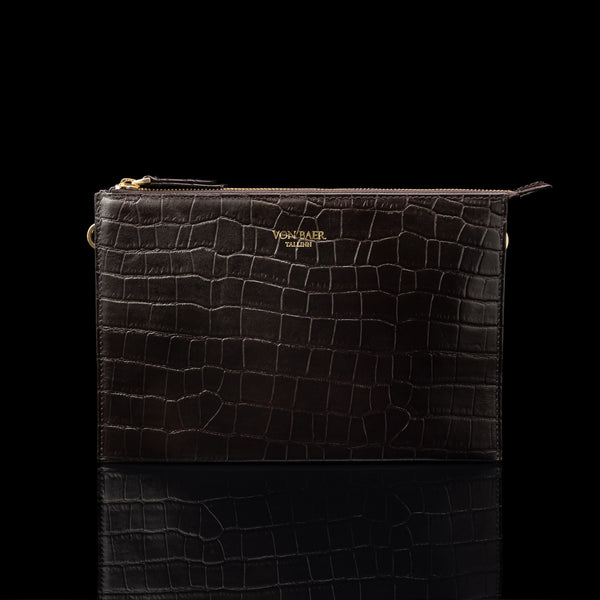 Solid Brown (croc print)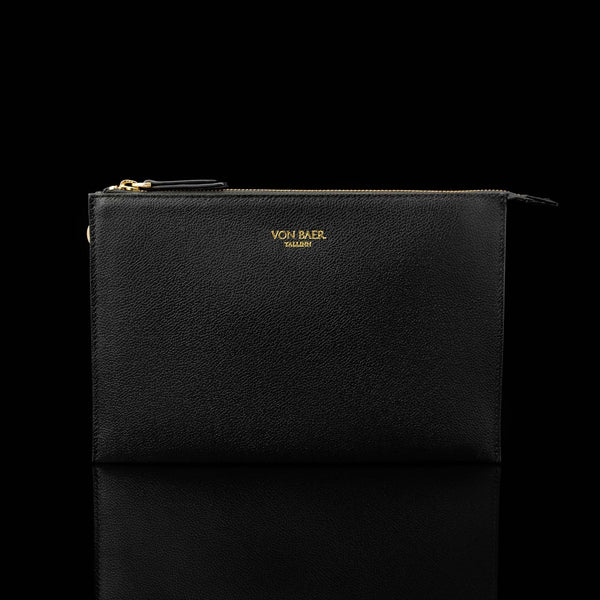 Elegant Black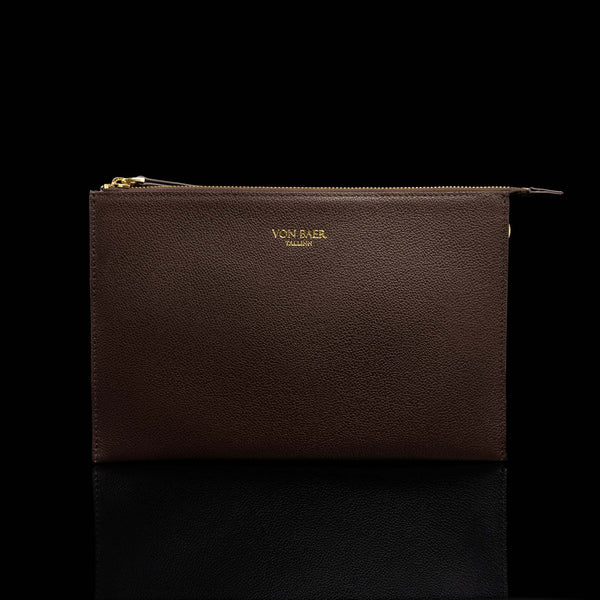 Chocolate Brown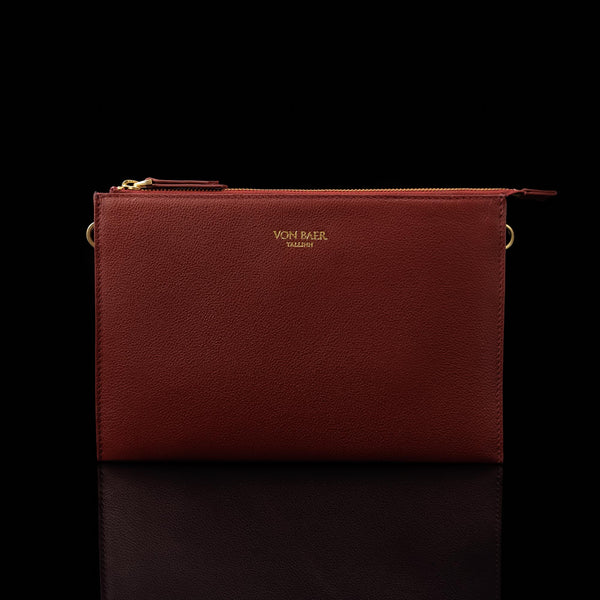 Deep Red
Here is some more information on the different types of messenger bags we stock:

Show more
Women's Laptop Messenger Bags
A crossbody laptop messenger bag provides a sleek and sophisticated way to carry and protect your laptop and documents.

Women's Messenger Backpacks
These adorable and easy to carry backpacks are versatile and roomy enough to fit all of your must-haves.

Women's Messenger Bags for School/College
You can't go wrong with a messenger bag for school. These crossbody satchels are functional and tasteful with enough room and zippered pockets to fit your laptop and all of your school supplies.
Women's Shoulder Briefcases
Get a leather briefcase with a sleek, timeless design that is also easy to carry. These bags are classy and professional looking.
Small Messenger Bags
A small messenger bag is a must-have for every woman! The perfect size for your iPad and cell phone, or for those days when you just need the essentials, these shoulder bags are cute and functional.

Full Grain Leather Messenger Bags – Handmade from Designers Von Baer
Carry your essential gear in a durable and stylish full-grain leather messenger bag. Our bags are beautiful and professional-looking, handcrafted in Italy using only premium leather. Your belongings have never been so well protected.
Our luxurious leather is available in black, dark brown, and tan (with some products also having red leather options).
What is a Messenger Bag?
A messenger bag is a type of crossbody bag. These unisex totes are roomy and often contain interior pockets. These functional and savvy bags are usually worn over one shoulder. The adjustable shoulder strap goes across the chest and the bag rests around hip level.
People use them to carry all of their essentials when out and about, including tablets, cell phones, chargers, and laptops/macbooks.
How to Style Your Messenger Bag
A messenger bag is highly versatile. The bag can be carried by the handles, similar to a traditional briefcase or worn crossbody.
The shoulder strap should fit snugly to the body when wearing the bag crossbody so it doesn't get in the way when you are moving around.
The shoulder strap is removable, if you choose to carry the bag by the handles take the shoulder strap off so it doesn't flap around.
Show less